Fanore National School - News
---
Road Safety Talk
September 7th, 2021
Today we participated in  a road safety workshop.
---
Welcome Back!!
August 30th, 2021
Wishing all our pupils the very best for the year ahead!
A very warm welcome to our new pupils!
---
Summer Holidays!
June 28th, 2021
Wishing all our children a very happy and safe summer!
---
Dance Workshops
June 24th, 2021
Children were fortunate to participate in two dance workshops.
This was great fun and lots of new moves were learned!
---
Surfing
June 23rd, 2021
Children had great fun body boarding and surfing!
They also got to enjoy beach games and obstacle courses.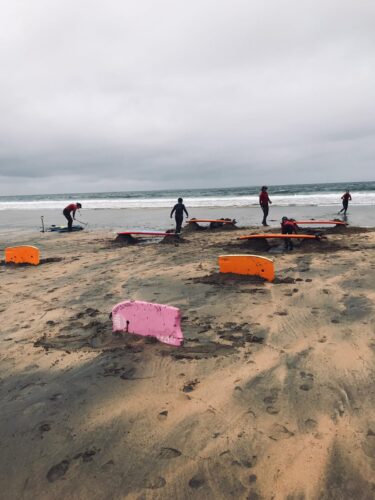 ---
Happy Father's Day
June 20th, 2021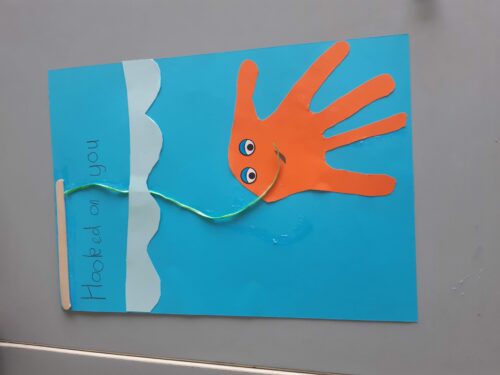 ---
Lego Workshop
June 18th, 2021
Today all children took part in Lego workshops.
This was a fun, hands on activity where each child had to make their own car!
---
Tubber Tigers Competition Presentation
June 17th, 2021
Well done to all children on entering the Tubber Tigers Colouring Competition.
Congratulations to our winners and our runner ups!
---
Surfing/Bodyboarding
June 17th, 2021
Great fun was had today trying out surfing and bodyboarding!
---
Yoga
June 16th, 2021
We had our first Yoga session yesterday!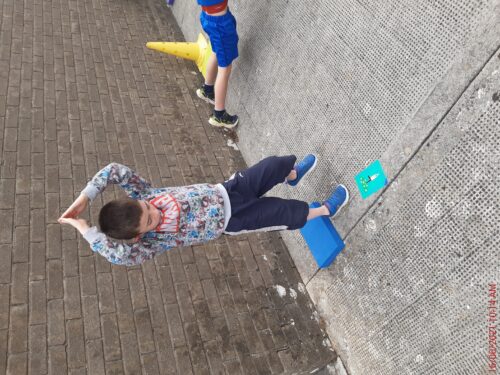 #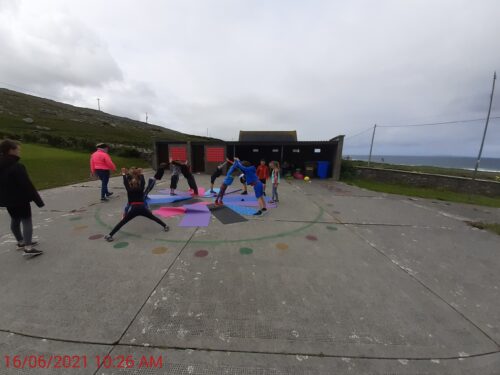 ---