Fanore National School - News
---
Science Week 2022
November 20th, 2022
Science Week took place around Ireland this Week with the aim of promoting the benefits of learning about science. The children attended webinars, had a science quiz and conducted lots of very interesting experiments during the week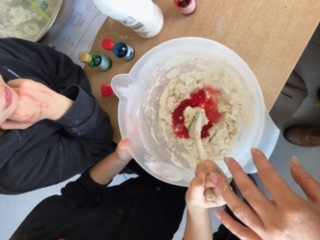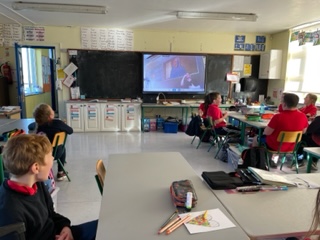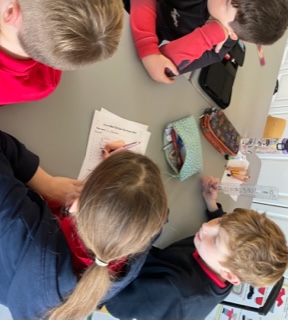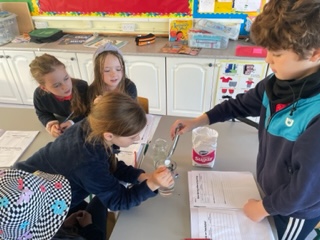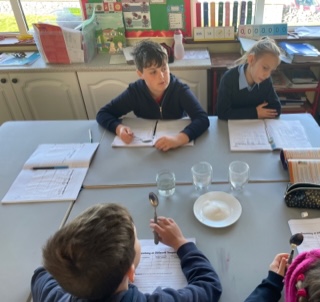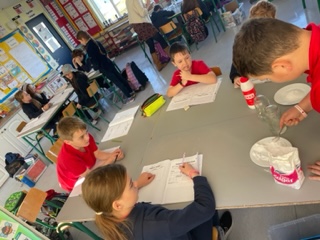 ---
Junior Room Science
September 23rd, 2022
Some taste testing in the junior room this week. The children explored salty, sweet, bitter and sour tastes, discussed and recorded their findings
---
Discover Primary Science Award
June 16th, 2022
The school has achieved SFI Discover Science and Maths Award for engagement in STEM activities in science, technology, engineering and maths over the past year. Well done everyone!
---
Design and Make
June 10th, 2022
The senior room children got to try out their home-made anemometers today. An anemometer is a device that is used to measure wind (something there is an abundance of in Fanore), specifically its speed and direction.
---
Workshops
June 8th, 2022
The children in the senior room took part in two workshops this week:
Plastics Problems Workshop
This introduced the students to the science of plastic, what it is, where it comes from, different types of plastics and the problems caused to the environment by plastics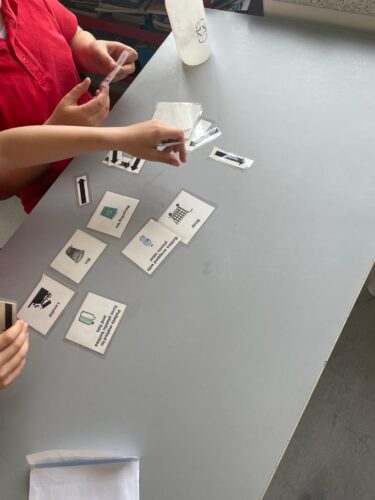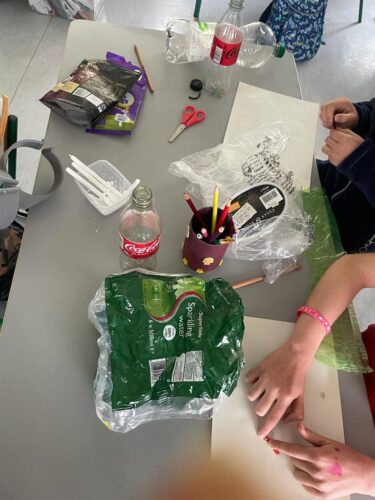 Transport for the Future
Here the children explored transport and the impacts of transport on people, the planet and sustainability. The children even got to design their own potential transport solutions
---
Stem Activities
May 26th, 2022
Some excellent rockets from the junior room this week. Future engineers in the making!
---
School Garden
May 15th, 2022
The weather has been perfect for gardening and the children have been out and about planting and weeding. We have planted beans, salads and lots of vegetables and are looking forward to a bumper harvest. Thanks to our resident gardening expert Ale for always taking care of our garden and teaching the children so much about growing their own food
---
Beach Clean
March 28th, 2022
The sun shone brightly on us as we carried out our beach clean up today. The most recent spring tide had washed up a lot of plastic and rope fragments so there was plenty to be done. The children are very aware of how lucky they are to have the beach on their doorstep and of the importance of everyone doing their part to protect it and keep it clean
---
Engineers Week 2022
March 8th, 2022
As part of Engineers week, we had an amazing morning with Laura from Tech Steps learning all about Lego robotics and coding. The children firstly worked together to build their own Lego robots. They then learnt how to write code which would allow their robots to change colour, make sounds, move at different speeds and much more.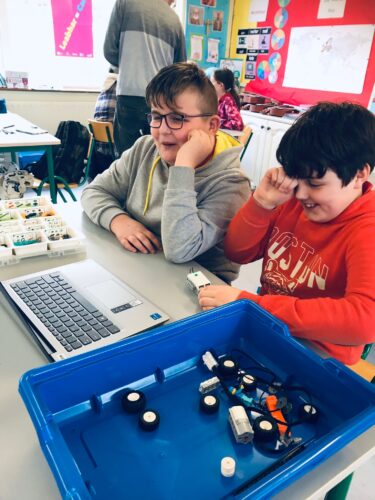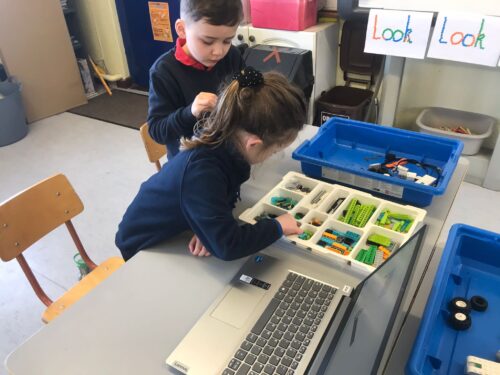 The children in the senior room also enjoyed a zoom session called Sports: Engineering the game of the future, which looked at how engineering is being used to develop materials, products and systems that support athletes to compete at top level and to help sport become more accessible to all.
---
Science Week 2021-String Telephones
November 12th, 2021
As part of Science Week, the children in the junior room made their very own string telephones.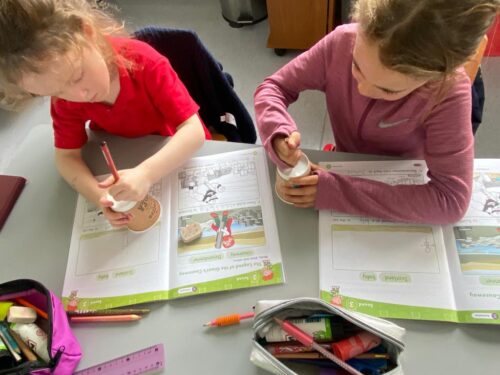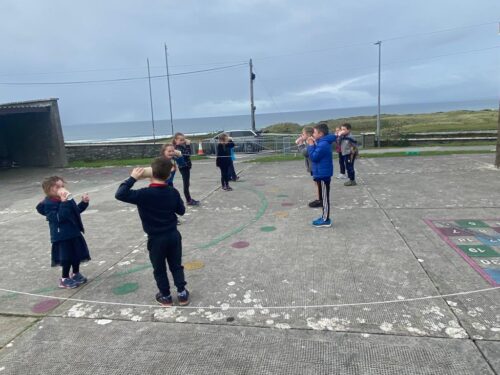 ---