Fanore National School - News
---
Engineer's Week – Building Towers
March 6th, 2020
Children engaged in a number of activities for Engineer's week. Here the children in the junior room were challenged to design and make the tallest free standing structure using different materials. A special mention to Bobby for finding a very clever way to make the plastic and paper cup structure more stable by using paper cups inside the plastic cups! 
---
Galway Aquarium
March 2nd, 2020
Children in the Senior Room travelled to Galway Atlantaquaria for a day of science experiments which included water and air pressure explorations, making a rocket, chemical reactions between acids and bases and finished with guided tour of the Aquarium. Thanks, Anna, for being a great guide!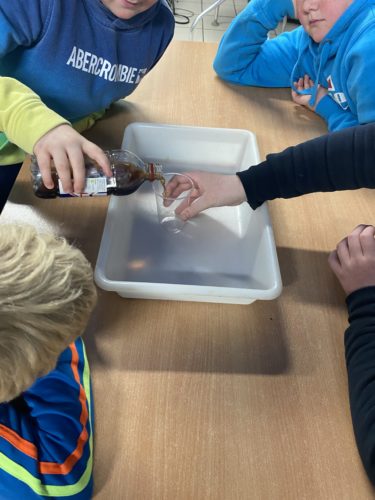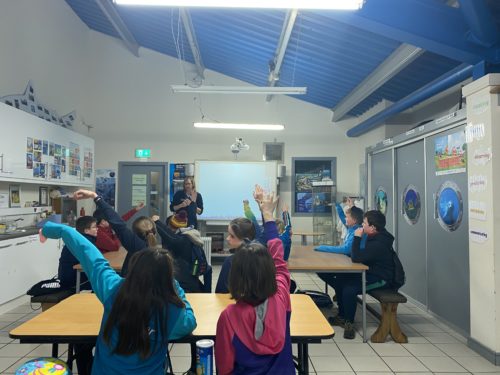 ---
Gravity explorations
January 20th, 2020
Children in the Senior Room have been learning about Isaac Newton and the effect of gravity on objects and our body. They had different tasks to try and complete, some were harder than others!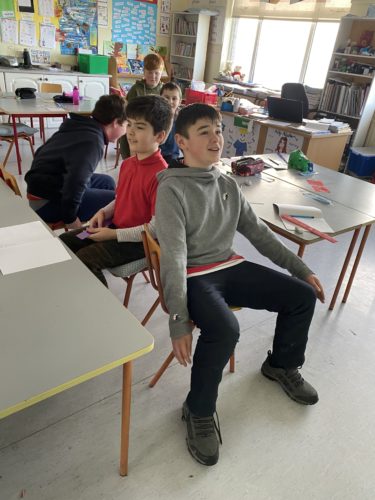 ---
Winter Walk
January 16th, 2020
Children in 1st and 2nd class explored the school grouns documenting the weather, plants, animals and insects they found. They will do this again in Spring and Summer and compare results! 
---
Chocolate Apples
October 25th, 2019
The children in the Junior room are learning about procedural writing. The children made chocolate apples and wrote a step by step guide. Then they ate their tasty treats! Yum!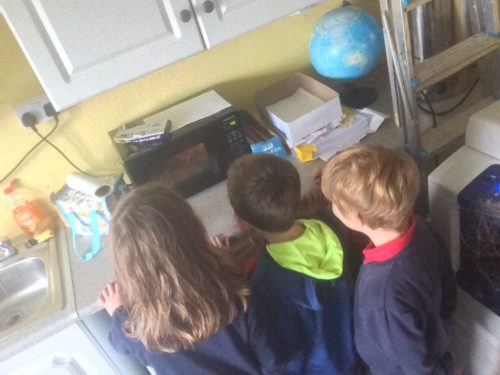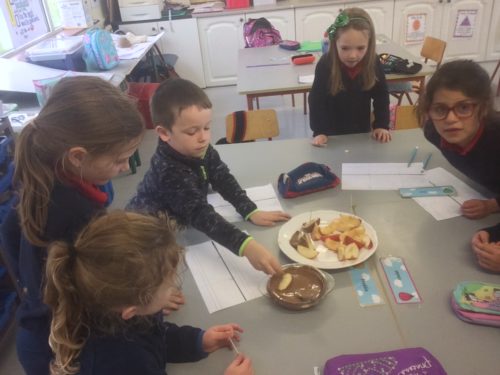 ---
Mixing Colours
October 24th, 2019
Children in the Junior Room were learning all about colours, and investigating what happens when two primary colours are mixed together. They used this information to paint their Halloween pumpkin masks! 
---
Áitbheo Program
September 9th, 2019
Children from 2nd to 6th class began their 8 week Áitbheo program with Kate Lavender today.
The Áitbheo programme aims to increase awareness and foster appreciation of the wealth of natural and cultural heritage in one's place, with the school serving as a starting-point for investigating the local area. It offers a hands-on and fun learning experience, as well as encouraging independent research and debate, and developing key aspects of the literacy, numeracy, science, history and geography curricula. On completion, the students graduate as certified Young Place Heroes, with a bank of knowledge and enthusiasm that they will carry with them for years to come.
---
Hike
June 27th, 2019
Today the children in the senior room went on a long hike around the Burren.
Nothing like bringing the outdoor classroom alive!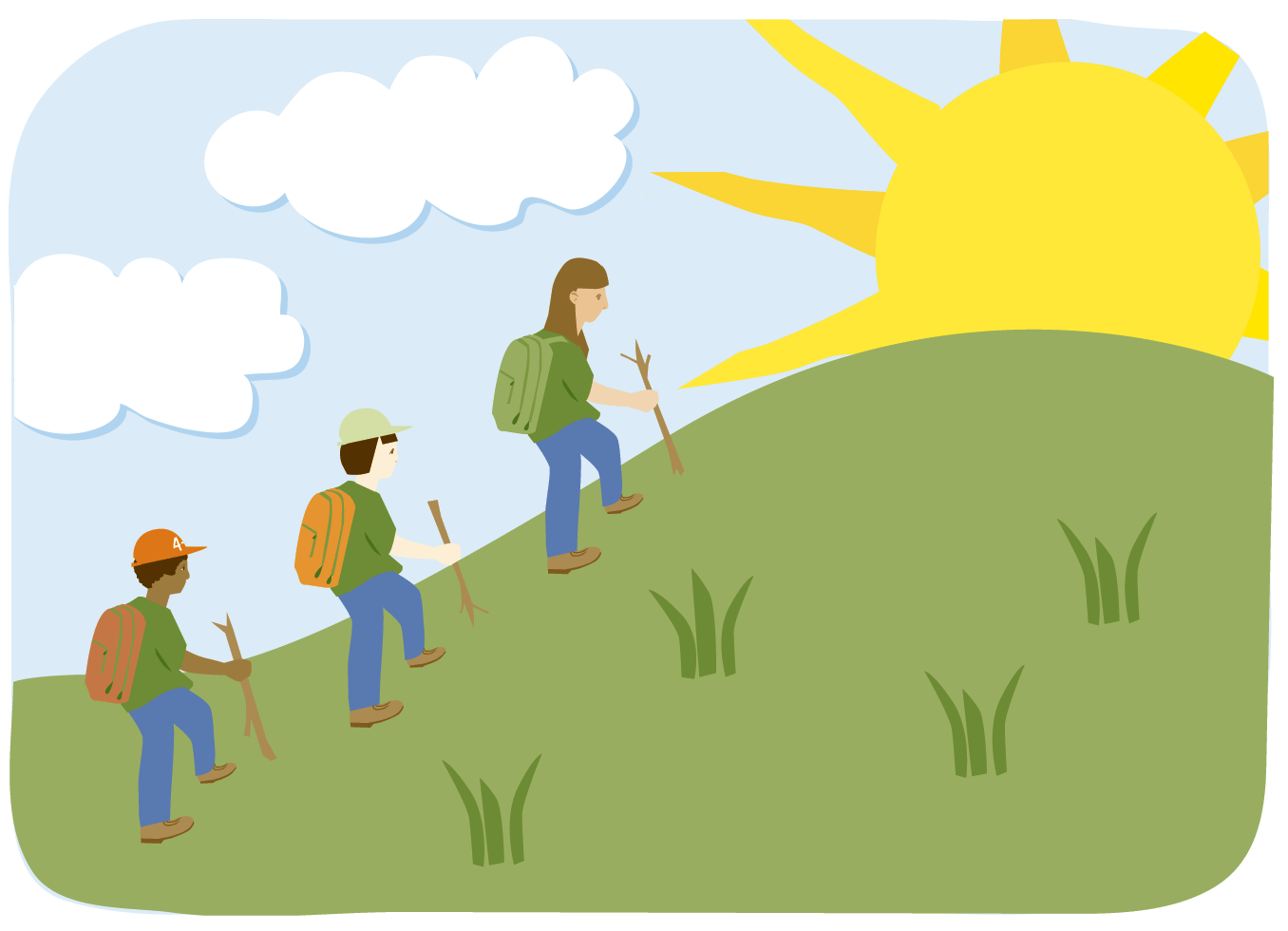 ---
Seashore Safari
June 17th, 2019
Today we participated in a Seashore Safari led by Carmel Madigan.
We explored the rock pools, picked up the litter and much more!
---
Gymnastics Continues
June 13th, 2019
We are continuing our gymnastics lessons until the end of term!
---