Fanore National School - News
---
Chocolate Apples
October 25th, 2019
The children in the Junior room are learning about procedural writing. The children made chocolate apples and wrote a step by step guide. Then they ate their tasty treats! Yum!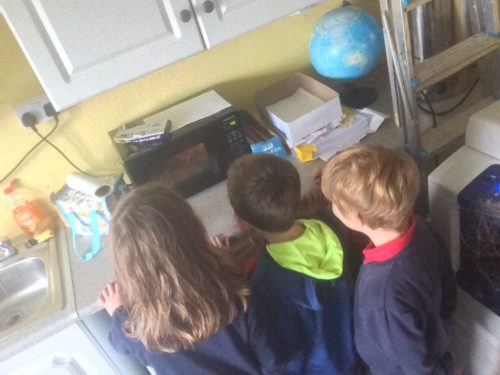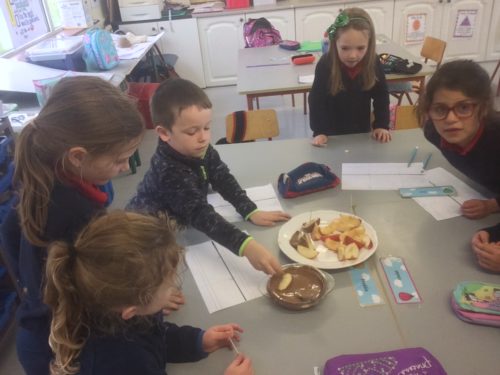 ---
Mixing Colours
October 24th, 2019
Children in the Junior Room were learning all about colours, and investigating what happens when two primary colours are mixed together. They used this information to paint their Halloween pumpkin masks! 
---
Hike
June 27th, 2019
Today the children in the senior room went on a long hike around the Burren.
Nothing like bringing the outdoor classroom alive!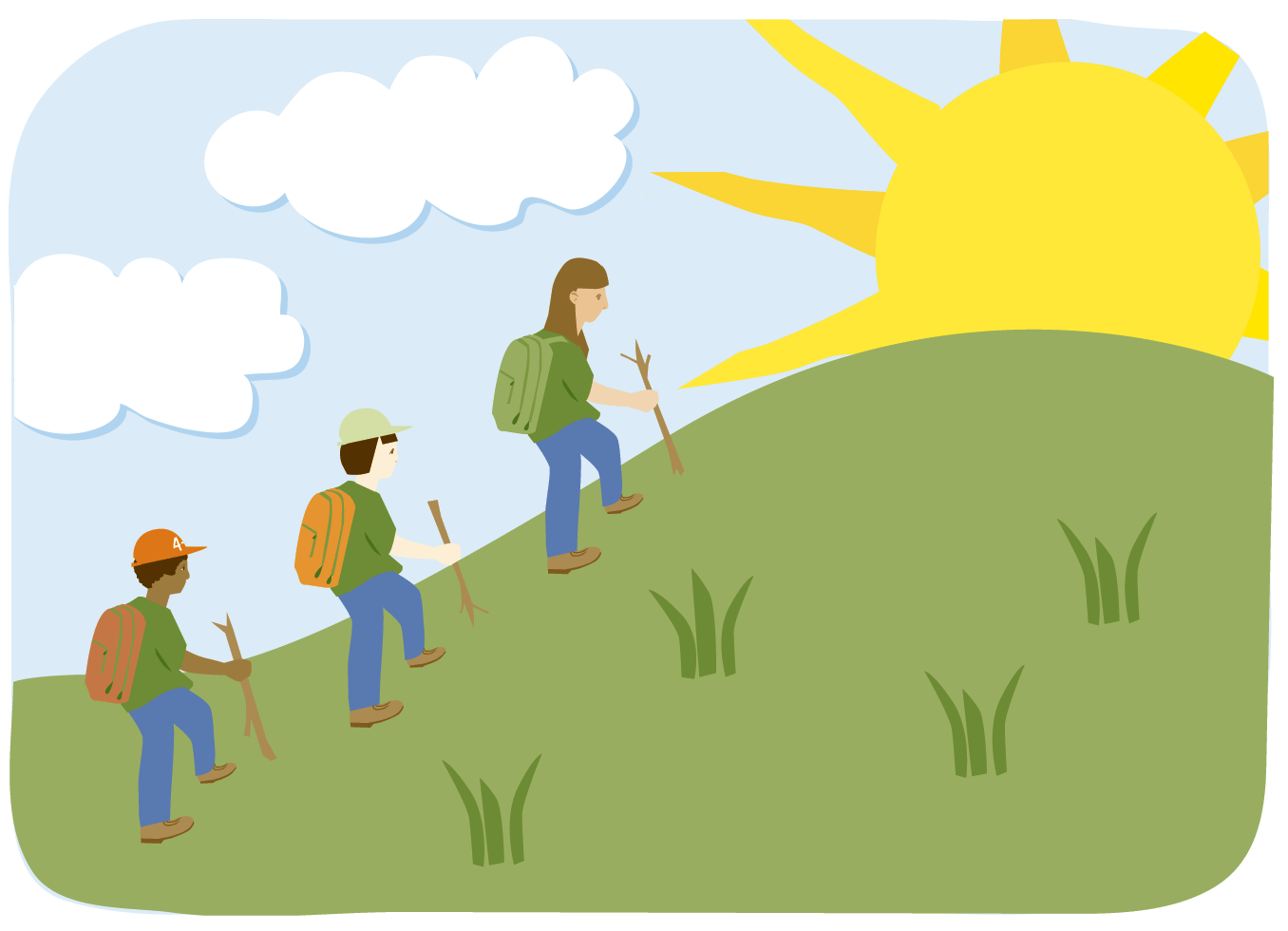 ---
Seashore Safari
June 17th, 2019
Today we participated in a Seashore Safari led by Carmel Madigan.
We explored the rock pools, picked up the litter and much more!
---
Gymnastics Continues
June 13th, 2019
We are continuing our gymnastics lessons until the end of term!
---
County Hurling Champions!!!
June 12th, 2019
Well done to Boston/Tubber/Fanore on winning the County Hurling Final in Cusack Park!!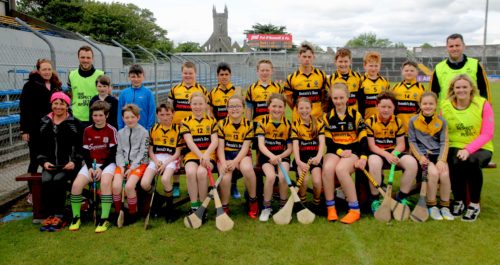 ---
Brigit's Garden, Galway
June 7th, 2019
Today the children in the junior room travelled to Galway to Brigit's Garden.
Here they explored the wildflower meadow, found some fairy houses, made mice huts, fished in the pond, made smelly cocktails and lots more!
Great fun was had by all!
---
County Football Final Winners!!!
June 6th, 2019
Well done to all our players on winning the County Football Final!
A fantastic achievement!!
---
Geopark Quiz
June 5th, 2019
Today the children in the senior room took part in a quiz based on the Burren!
Well done to Emily H, Eoghan, Liam  & Harry on winning the cup!
---
Congratulations!!
May 29th, 2019
Congratulations and well done to our pupils
on achieving
our 15th Award of Science & Maths Excellence!!
---