Fanore National School - News
---
Science Week – Antarctic Adventure Camp
November 12th, 2020
Today the children in the senior classroom got the opportunity to participate in the above workshop!
---
Wellbeing Wellness
November 12th, 2020
We will be commencing our Wellbeing Wednesdays on Wednesday Nov 18th.
---
Agrikids
November 11th, 2020
BE FARM SAFE
STAY FARM SAFE
Both classrooms have engaged in the Zoom workshops based on Farm Safety.
---
Science Week – Magnets
November 10th, 2020
Children in the junior room today worked with magnets.
They explored different magnets, carried out investigations and recorded their results.
---
Bebras Challenge
November 10th, 2020
Well done to all our senior room children who completed the Bebras Challenge today!
The Bebras® Computing Challenge introduces computational thinking to students, by allowing them to solve interactive tasks online.
It is run in over 50 countries and takes place every November.
The tasks can be answered without prior knowledge about computational thinking or information and communication technology.
The aim of Bebras is to get students all over the world excited about computing.
---
Halloween Holidays
October 23rd, 2020
Today we close for our Halloween Holidays.
School re-opens on Monday Nov 2nd.
Stay Safe!!
---
Artwork – The Senior Room
October 23rd, 2020
Some fabulous pieces of artwork from the children in the senior room!
Autumn Leaves using the medium of clay
Spooky candleholders
Halloween Abstract Pictures
Mindfullness Colouring
Rock Painting
---
Bee Hotel
October 22nd, 2020
Following the workshop on Bees, some hotels were designed!
Well done to the children!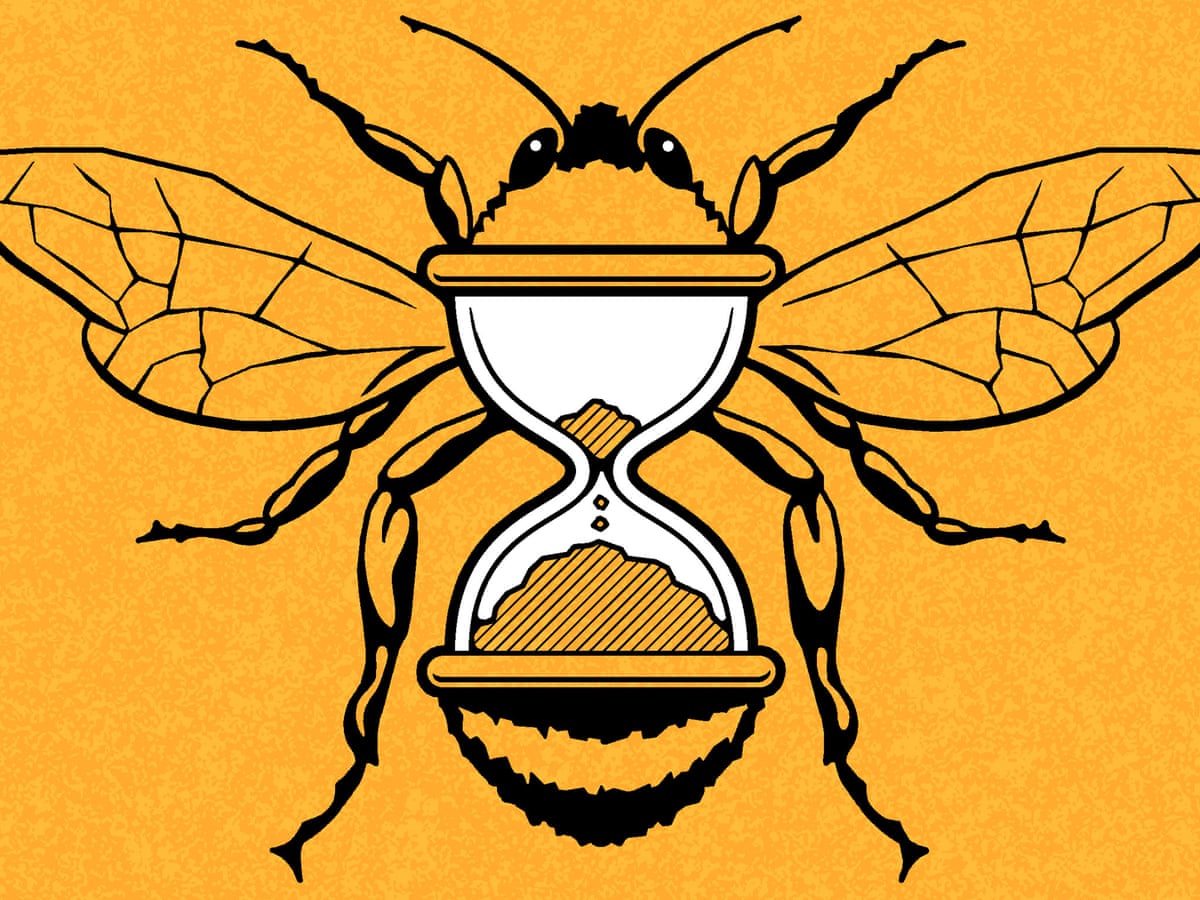 ---
Puppet Show
October 21st, 2020
Today the children in the senior got to partake in a puppet show.
This was a very different type of show completed through Zoom!
Thoroughly enjoyed by both teachers and pupils!
---
Halloween Art
October 20th, 2020
---