Fanore National School - News
---
Hike Time
October 13th, 2021
Today, the children in the senior room went on a long hike exploring the wonders of the Burren!
---
Pure Skill Outing
October 8th, 2021
Today, the children in the senior room travelled to Pure Skill in Galway.
A great day was had! Lots of activities carried out.
---
Dance Workshops
June 24th, 2021
Children were fortunate to participate in two dance workshops.
This was great fun and lots of new moves were learned!
---
Surfing
June 23rd, 2021
Children had great fun body boarding and surfing!
They also got to enjoy beach games and obstacle courses.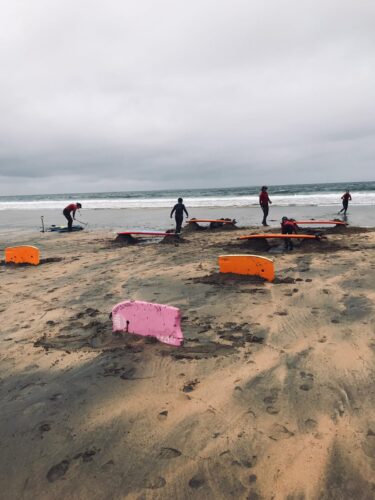 ---
Tubber Tigers Competition Presentation
June 17th, 2021
Well done to all children on entering the Tubber Tigers Colouring Competition.
Congratulations to our winners and our runner ups!
---
Surfing/Bodyboarding
June 17th, 2021
Great fun was had today trying out surfing and bodyboarding!
---
Yoga
June 16th, 2021
We had our first Yoga session yesterday!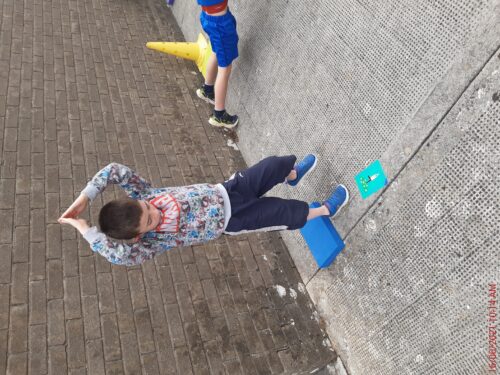 #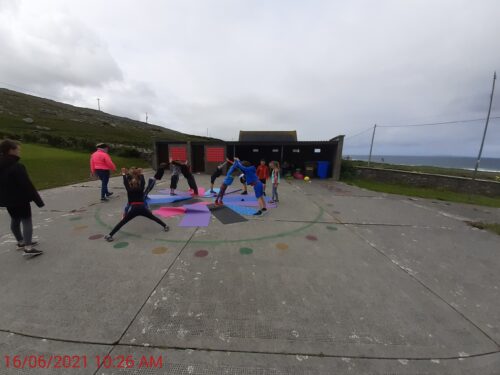 ---
Cycling
June 3rd, 2021
We commenced cycling today!
Well done to all our children!
---
Earth Day
April 22nd, 2021
To celebrate Earth day, we planted wildflowers seeds in the hope bees and butterflies will venture into our garden!
---
Cathair Dhun Irghuis Hike
April 15th, 2021
Today the children went on a hike to our local ringfort.
What a great day!
Children discovered some Burren flowers and explored the ringfort.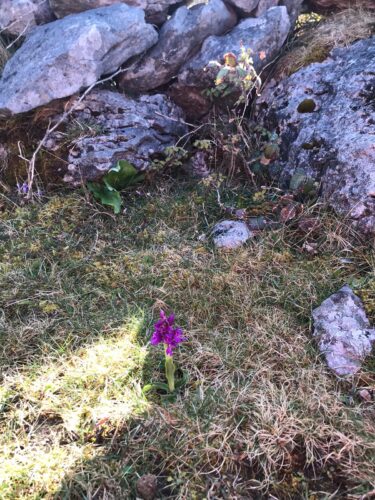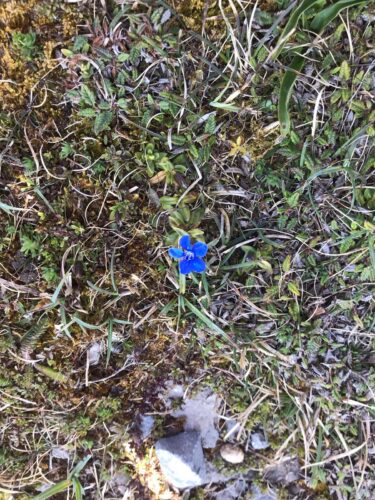 ---