Fanore National School - News
---
Dance Workshops
June 24th, 2021
Children were fortunate to participate in two dance workshops.
This was great fun and lots of new moves were learned!
---
Surfing
June 23rd, 2021
Children had great fun body boarding and surfing!
They also got to enjoy beach games and obstacle courses.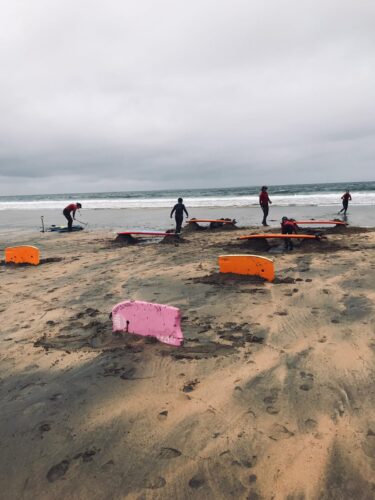 ---
Tubber Tigers Competition Presentation
June 17th, 2021
Well done to all children on entering the Tubber Tigers Colouring Competition.
Congratulations to our winners and our runner ups!
---
Surfing/Bodyboarding
June 17th, 2021
Great fun was had today trying out surfing and bodyboarding!
---
Yoga
June 16th, 2021
We had our first Yoga session yesterday!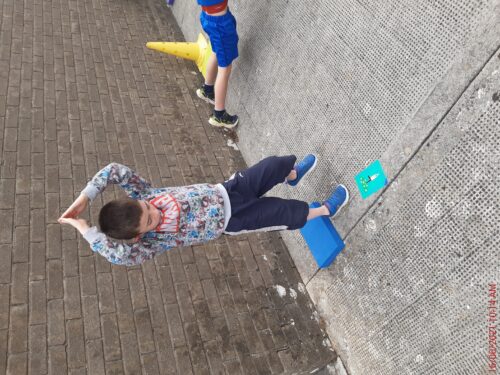 #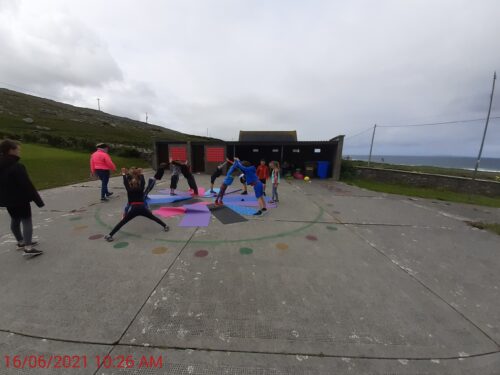 ---
Cycling
June 3rd, 2021
We commenced cycling today!
Well done to all our children!
---
Earth Day
April 22nd, 2021
To celebrate Earth day, we planted wildflowers seeds in the hope bees and butterflies will venture into our garden!
---
Cathair Dhun Irghuis Hike
April 15th, 2021
Today the children went on a hike to our local ringfort.
What a great day!
Children discovered some Burren flowers and explored the ringfort.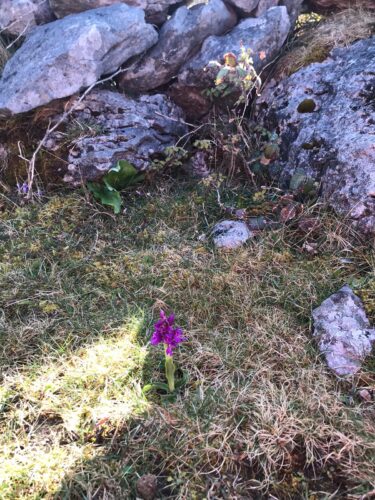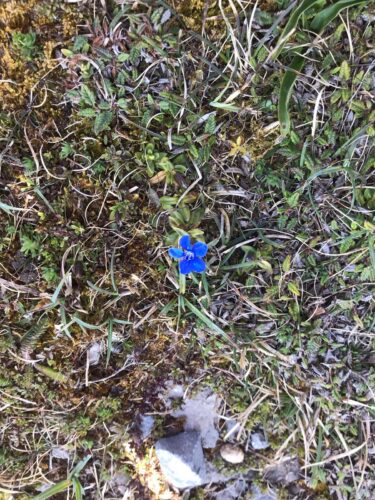 ---
Countdown to Christmas Calendar!
December 1st, 2020
To begin the Christmas countdown each classroom have their very own Countdown Calendar packed with lots of exciting, educational and fun activities!
Great excitement each day to see what will be revealed!!
---
Seashore Walk
November 27th, 2020
Children took part in a seashore walk today.
Lots of interesting things to see and do down by the shore!
---