Fanore National School - News
---
Well done
March 14th, 2019
Well done to our pupil who has qualified for the community games in swimming.
We wish you all the very best in the county finals.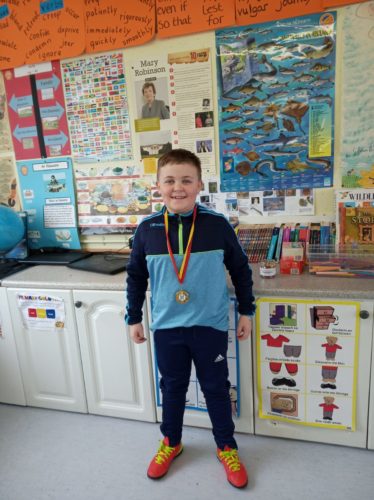 ---
Hurling Recommences
February 26th, 2019
Hurling lessons take place every Tuesday afternoon with Peter Casey.
---
Swimming Commences
January 7th, 2019
Swimming lessons will commence for all children on Wednesday 9th January.
---
Lees Road
November 23rd, 2018
Well done to our pupils who qualified for the next stage following the Cross Country Running in Kilnaboy.
5 pupils travelled to Lees Road to compete further.
---
Medal Presentation
November 19th, 2018
Today we had our medal presentation for the boys and girls who won the Cumann na mBunscol football county final!
Well done and congratulations to all the players!
A special thanks to Mary Reidy from New Quay National School!
Below are some photos of the players from our school.
The Captain!
---
Cumann na mBunscol County Final
October 23rd, 2018
Congratulations to our team Carron, Fanore & New Quay on winning the county final!!!!
Well done to all players!!
---
Hurling Blitz
October 11th, 2018
Today the children in the senior room travelled to Ennistymon to play in a hurling blitz.
---
Cross Country Running
October 3rd, 2018
Well done to all our pupils who participated in the cross country running today!
Superb effort by all!!
---
Cross Country Running 2018
September 26th, 2018
The annual cross country running in Kilnaboy takes place on Wednesday 3rd Oct.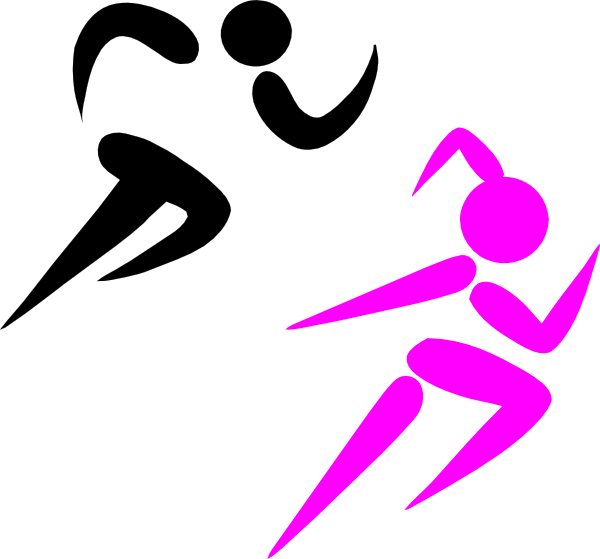 ---
Football
September 25th, 2018
Football has commenced!
Our 5th and 6th class children join with our neighbouring schools New Quay and Carron to play as one team.
---