Fanore National School - News
---
Booklists
June 29th, 2020
Please note all booklists can be found on our website in the "About Us" section.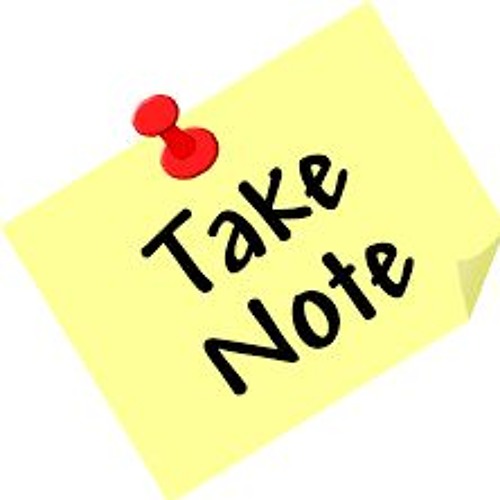 ---
A big thank you!!
June 29th, 2020
As we close our doors for the summer months, we would like to say a big THANK YOU to Sharon for all her hard work both with the school and the community over the past few months.
It is very much appreciated!!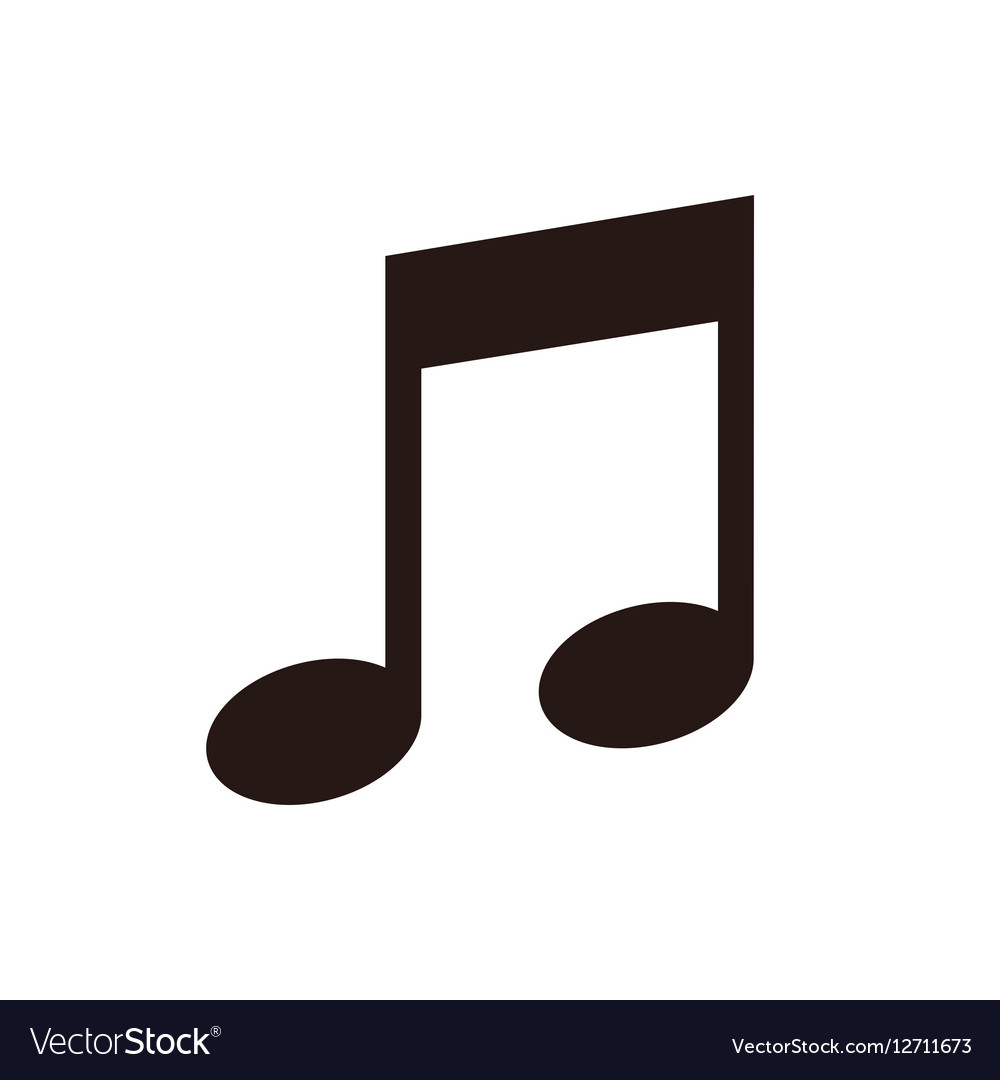 ---
Summer Holidays
June 29th, 2020
Today we close our doors for the summer holidays.
We would like to wish all our pupils and their families a very happy, safe and healthy summer!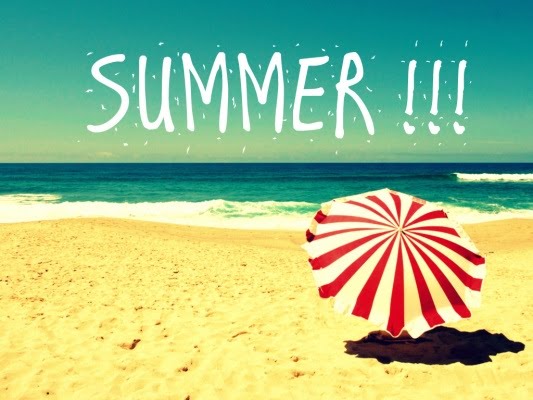 ---
Good Bye & Good Luck!
June 29th, 2020
Today we say farewell to our Sixth Class boys!
The very best of luck to you all as you continue your studies.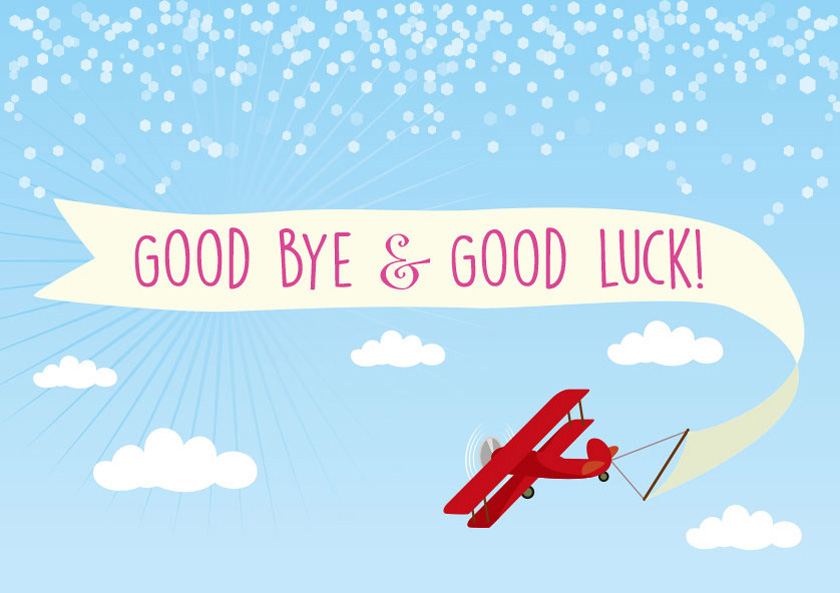 ---
Early Music Workshop
March 10th, 2020
Today the children were treated to a very informative and engaging workshop by Simon on Ireland's ancient instruments. They traced instruments from 10,ooo years ago to St. Patrick's arrival in Ireland, and explored the sounds from the first instruments our ancestors made and how they are related to instruments today.

---
Engineer's Week – Building Towers
March 6th, 2020
Children engaged in a number of activities for Engineer's week. Here the children in the junior room were challenged to design and make the tallest free standing structure using different materials. A special mention to Bobby for finding a very clever way to make the plastic and paper cup structure more stable by using paper cups inside the plastic cups! 
---
Galway Aquarium
March 2nd, 2020
Children in the Senior Room travelled to Galway Atlantaquaria for a day of science experiments which included water and air pressure explorations, making a rocket, chemical reactions between acids and bases and finished with guided tour of the Aquarium. Thanks, Anna, for being a great guide!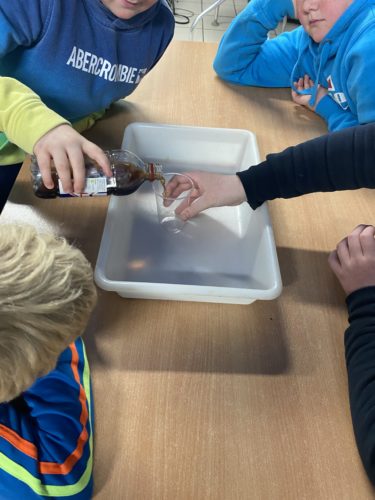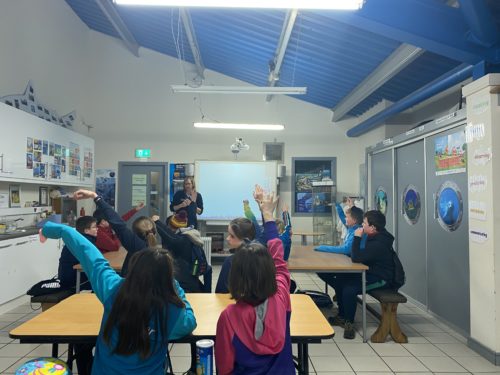 ---
Pancake Tuesday
February 25th, 2020
Thanks, Anna, for the delicious panckes! 
---
Gradam Ceoil
February 21st, 2020
Tune into TG4 this Sunday to see some familiar faces!

---
St. Valentine's Day
February 14th, 2020
Happy St. Valentine's Day to all! 
---