Fanore National School - News
---
Drumming Workshop~Creative Schools Year 1
April 29th, 2021
We were fortunate to have Brian Fleming come to our school to carry out a percussion workshop with the children.
The children had a fantastic time playing all the different types of drums.
---
Phase 2
March 15th, 2021
Welcome back to our senior room children!
---
Christmas Holidays
December 22nd, 2020
School will close on Tuesday 22nd Dec.
---
Continuing the Christmas Countdown~Festive Run!!
December 18th, 2020
Today our calendar revealed a festive run!!
The children dressed up in their festive clothes and completed their run!
---
Social Media Talk
November 22nd, 2019
Children from 3rd-6th class attended a Social Media Talk in Ballyvaughan NS given by Dr. Maureen Griffin. It was very informative and the children learned alot about staying safe online.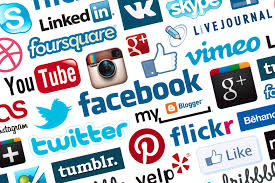 ---
Turf Footing
November 15th, 2019
Many thanks to John Casey and Tommy Howard who came to our school and taught the children all about footing turf!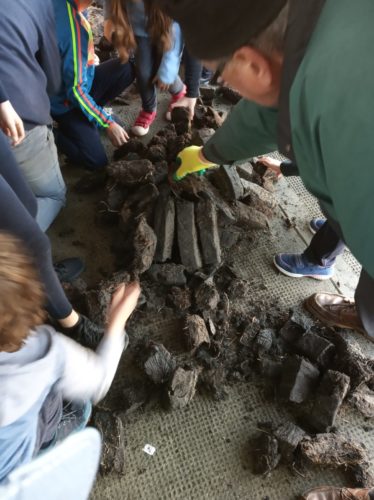 ---
Girls football
October 8th, 2019
Today our girls, together with girls from New Quay school, took part in a Cumann na mBunscoil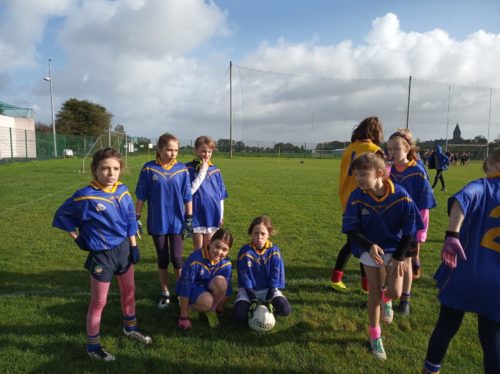 football blitz. This was a great overall performance. Noelle, Annie, Evelyn and Emily made their debuts and we managed to reach the final beating Doora, drawing with Kilkishen and losing in the end by a single point to St. Senan's Shannon, after extra time!
---
Snow White
December 17th, 2018
Today we travelled to Limerick to see Snow White.
What a fantastic show!!
---
Beach Awareness
June 6th, 2017
Today all children attended a beach awareness & safety talk by the Clare County Council.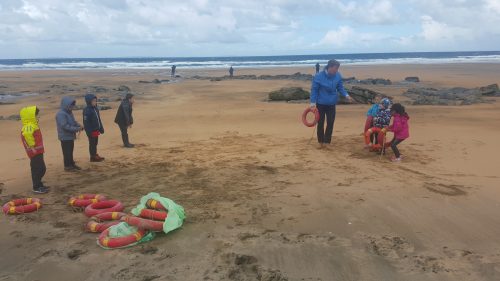 ---
First Holy Communion
April 24th, 2016
Congratulations to Daniel, Eoghan and Luca on receiving their
First Holy Communion today.
---