Fanore National School - News
---
Halloween Holidays
October 25th, 2018
Today we close for our Halloween Holidays.
Wishing all our pupils a safe and happy Halloween!
---
Shoebox Collection
October 25th, 2018
Final date for dropping off the shoeboxes is Wednesday 7th Nov!
---
Cumann na mBunscol County Final
October 23rd, 2018
Congratulations to our team Carron, Fanore & New Quay on winning the county final!!!!
Well done to all players!!
---
Author Caroline Busher
October 17th, 2018
Today the children in the senior room travelled to the library in Ennistymon to participate in a writing workshop with Caroline Busher.
The workshop was titled: An Expedition to Wolfland with the Girl Who Ate The Stars.
---
Hurling Blitz
October 11th, 2018
Today the children in the senior room travelled to Ennistymon to play in a hurling blitz.
---
Christmas Shoebox Appeal
October 10th, 2018
Today we had Wendy in to speak with us about the annual Christmas Shoebox Appeal.
Wendy went through what to put into our boxes to make them special for the children.
---
Streamcapes
October 4th, 2018
Karen & Stephanie came to our school today as part of the Streamcapes Programme.
Streamcapes is an environmental educational programme in which the children learn about their local Catchment area.
Children actively investigated water samples from 2 local rivers. They found a range of different invertebrates.
---
Cross Country Running
October 3rd, 2018
Well done to all our pupils who participated in the cross country running today!
Superb effort by all!!
---
Dog Trust
September 27th, 2018
Today Aoife from Dog Trust came to visit us.
She talked with all the children about dog safety.
Here are the children doing the X factor!
---
Cross Country Running 2018
September 26th, 2018
The annual cross country running in Kilnaboy takes place on Wednesday 3rd Oct.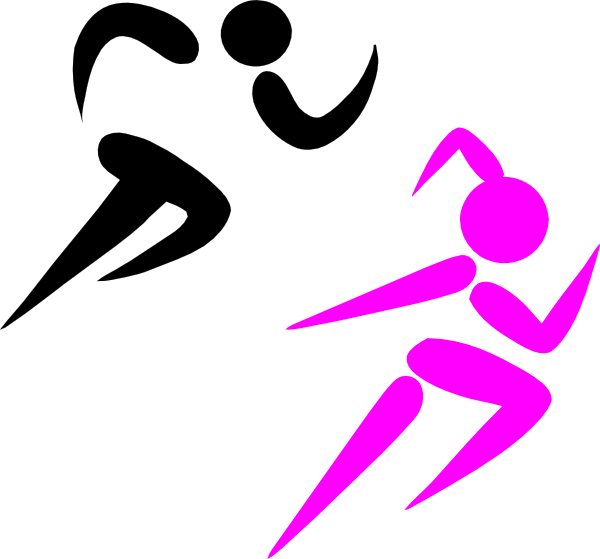 ---