Fanore National School - News
---
Well done
March 14th, 2019
Well done to our pupil who has qualified for the community games in swimming.
We wish you all the very best in the county finals.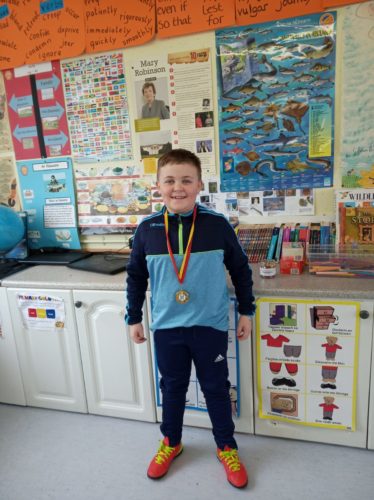 ---
Confirmation
March 14th, 2019
Confirmation will take place on Friday March 29th in Ballyvaughan Church at 11am.
---
Something Fishy Programme
March 8th, 2019
We are taking part in the Something Fishy Programme for primary schools.
Something Fishy is an Educational Programme, aimed at Primary school pupils, which informs and educates students on fish, water, angling, and the environment and angling.
Ray came out to visit us today and discussed the programme with all the children.
---
Hurling Recommences
February 26th, 2019
Hurling lessons take place every Tuesday afternoon with Peter Casey.
---
Mid Term Break
February 8th, 2019
Please note that we will be closing for our Mid Term break on Friday 15th February.
School will re-open on Monday 25th February.
---
Grease
February 7th, 2019
Today we were fortunate to go and see Grease in Lisdoonvarna.
This show was put on by the secondary school students.
What a fantastic show!! Well done to all involved!
---
Safer Internet Day 2019
February 5th, 2019
Today, February 5th is Safer Internet Day.
Here are some safety tips!
---
Cyber Bullying Talk
February 5th, 2019
Today our local guards came in to speak with the children in the senior room about Cyber Safety.
---
St Brigid's Day
February 1st, 2019
Today all children made a cross from rushes. We tried a new design this year!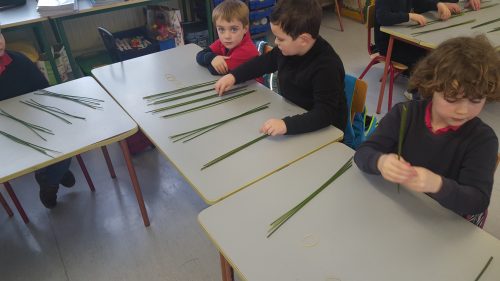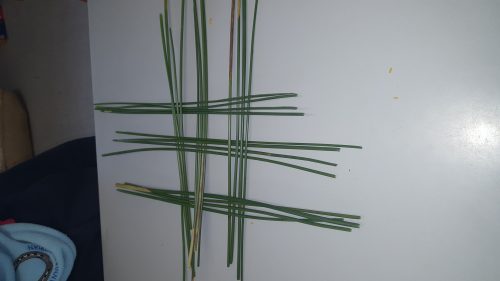 ---
Swimming Commences
January 7th, 2019
Swimming lessons will commence for all children on Wednesday 9th January.
---