Fanore National School - News
---
Booklists 2016-2017
July 6th, 2016
Booklists for school year 2016-2017 are now available to download
Booklist Jnrs Infants 2016-2017
---
School Holidays
June 24th, 2016
Today school closes for our summer holidays!
We would like to wish all our pupils a very safe and enjoyable summer!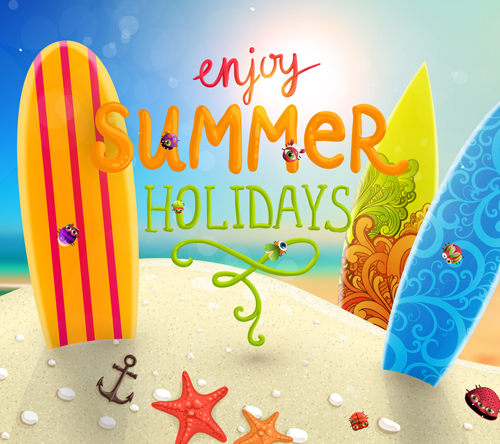 ---
Annual School Newsletter
June 19th, 2016
Take a moment to read our annual newsletter.
---
An Post 10km Cycle
June 18th, 2016
---
Graduation Mass
June 17th, 2016
---
Visiting School #2
June 15th, 2016
---
Visiting school
June 13th, 2016
---
School Tour 2016
June 10th, 2016
---
Europe Day
June 9th, 2016
Today we celebrated Europe Day in our school.
Each child was assigned a country. A project was created on the country and a food from that country was made and displayed.
Following the presentation of the projects, everyone got to sample a range of sweet and savoury foods from the different EU countries.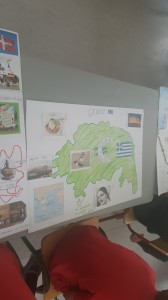 ---