Fanore National School - News
---
"Cell Explorers"
November 16th, 2018
As part of Science Week 2018, the children in the senior room travelled to UL to participate in a workshop.
"Cell Explorers" hands on discovery of cellular and molecular biology.
This was a hands-on science session designed for primary school students to practice science and see where it fits into their own lives.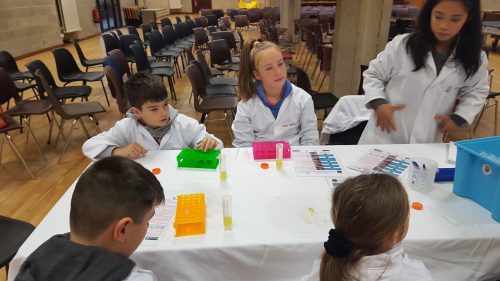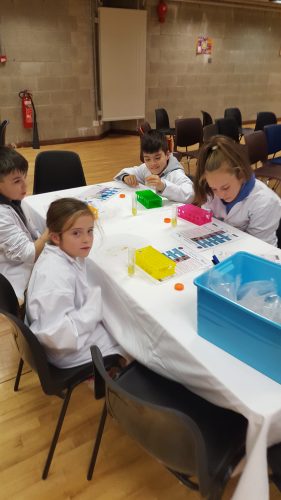 ---