Fanore National School - News
---
Engineers Week 2022
March 8th, 2022
As part of Engineers week, we had an amazing morning with Laura from Tech Steps learning all about Lego robotics and coding. The children firstly worked together to build their own Lego robots. They then learnt how to write code which would allow their robots to change colour, make sounds, move at different speeds and much more.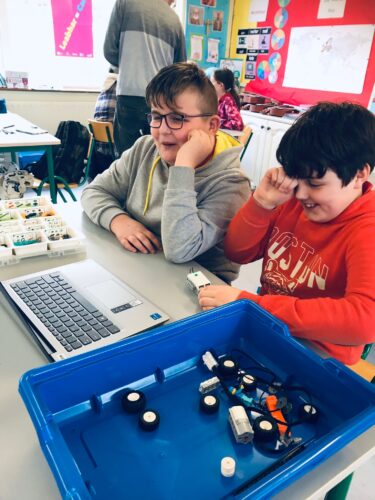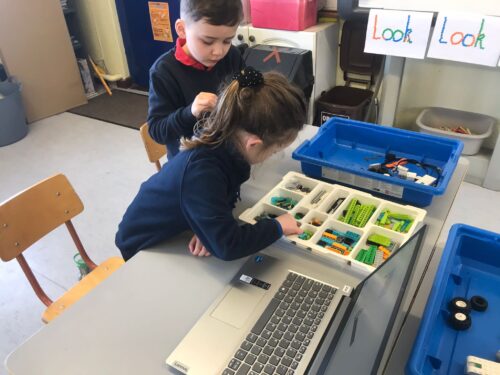 The children in the senior room also enjoyed a zoom session called Sports: Engineering the game of the future, which looked at how engineering is being used to develop materials, products and systems that support athletes to compete at top level and to help sport become more accessible to all.
---
The Finished Product!!
January 31st, 2022
After weeks of hard work, St Brigid's Cloak is complete. Well done to all the children on a beautiful piece of art. It might not be perfect but none of us are 💕
---
Lá Fhéile Bríde
January 24th, 2022
The children have been working hard with Ms Coyle this month preparing a big crafts project. Watch this space…….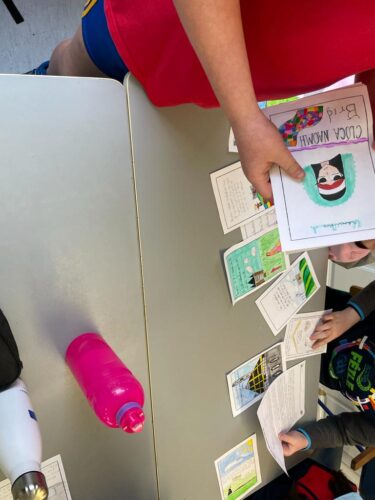 ---
Dance Workshops
June 24th, 2021
Children were fortunate to participate in two dance workshops.
This was great fun and lots of new moves were learned!
---
Surfing
June 23rd, 2021
Children had great fun body boarding and surfing!
They also got to enjoy beach games and obstacle courses.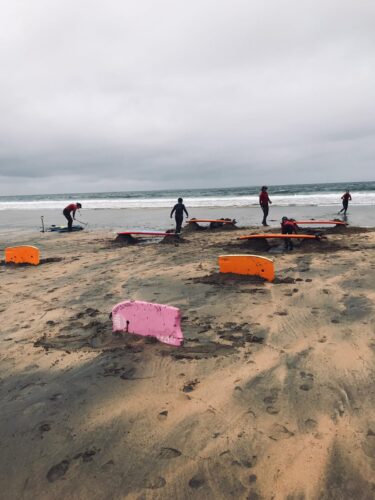 ---
Happy Father's Day
June 20th, 2021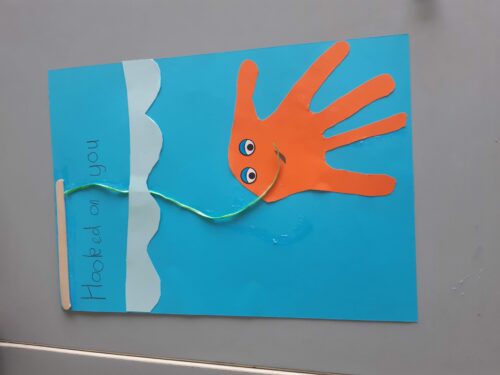 ---
Lego Workshop
June 18th, 2021
Today all children took part in Lego workshops.
This was a fun, hands on activity where each child had to make their own car!
---
Tubber Tigers Competition Presentation
June 17th, 2021
Well done to all children on entering the Tubber Tigers Colouring Competition.
Congratulations to our winners and our runner ups!
---
Surfing/Bodyboarding
June 17th, 2021
Great fun was had today trying out surfing and bodyboarding!
---
Yoga
June 16th, 2021
We had our first Yoga session yesterday!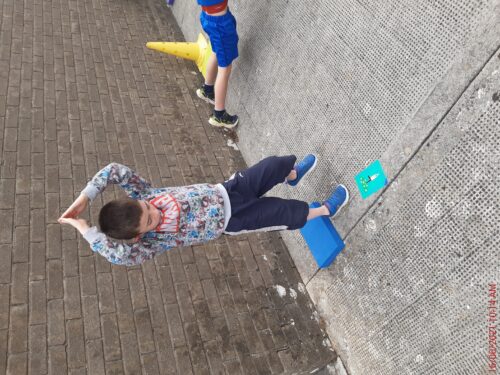 #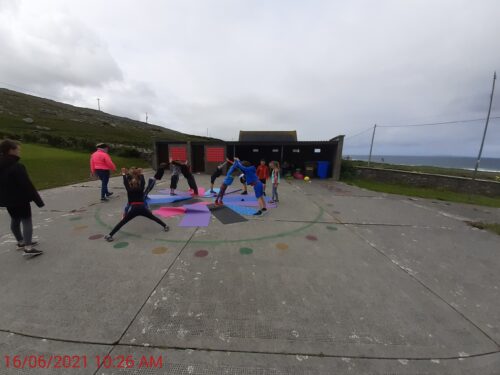 ---