Fanore National School - News
---
First Holy Communion
April 22nd, 2016
Our First Holy Communion will take place on Sunday 24th April at 11am in Fanore Church.
---
Hurling Blitz
April 15th, 2016
Well done to all our children who participated in the hurling blitz in Ennistymon yesterday.
Children had a fantastic day playing with other schools and been part of different teams!
Many thanks to Peter  Casey for this!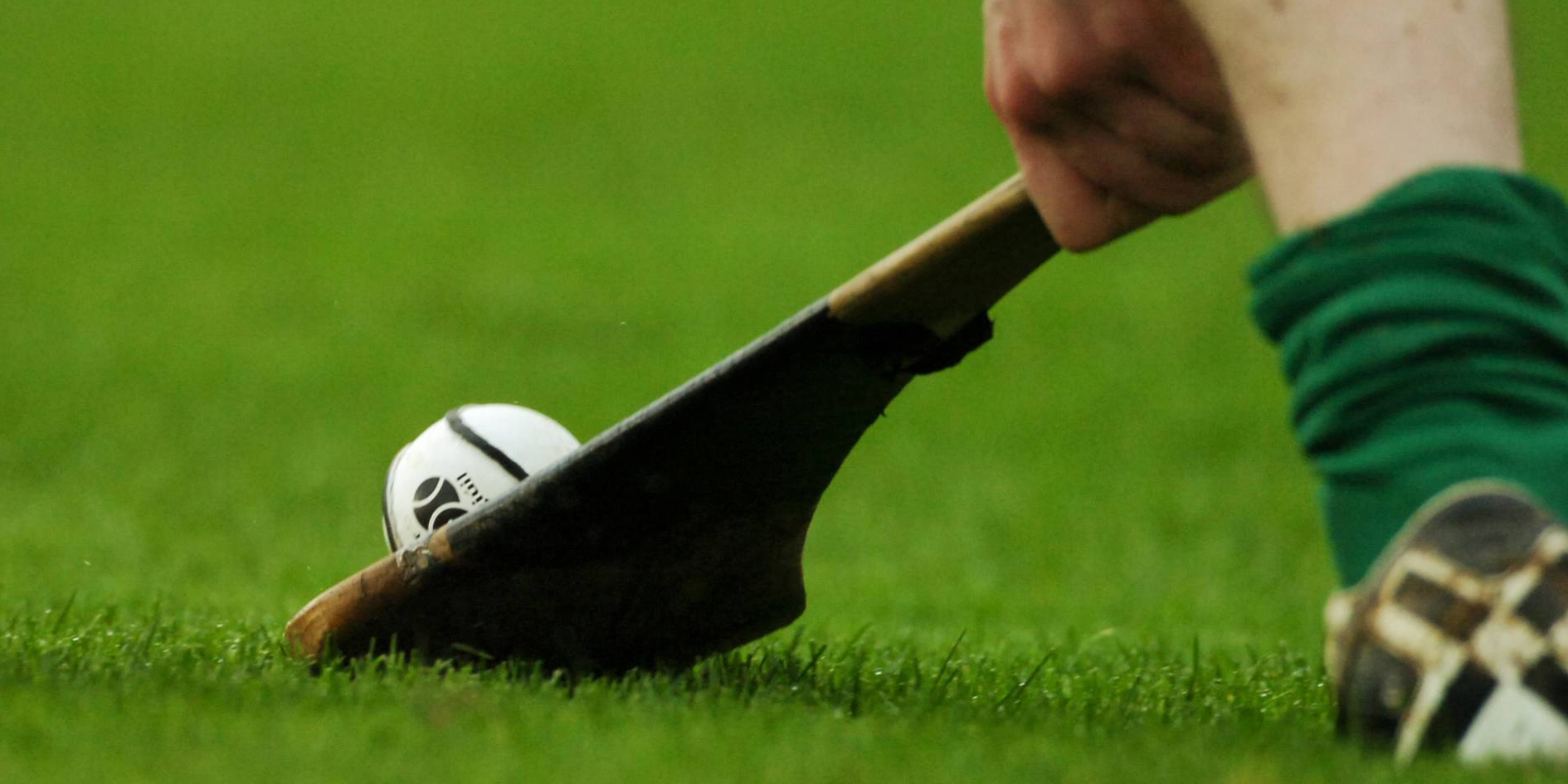 ---
1916 Research
April 7th, 2016
Today, children from 2nd to 6th class went to Dublin to visit the National History Museum and the GPO.
We were carrying out research based on 1916 as part of our CRAFT ED programme  commencing in May.
A fantastic day was had by all!
---
Football Commences
April 5th, 2016
Football commences today with Kayleigh and will continue for the next 8 weeks.
---
Happy St Patrick's Day
March 17th, 2016
Happy St Patrick's Day to one and all!
---
Easter Holidays
March 16th, 2016
Today, we close for our Easter holidays.
School reopens on Monday April 4th.
---
Doodle 4 Google Final
March 8th, 2016
---
Happy Mother's Day
March 6th, 2016
---
Talk on Internet Safety
March 1st, 2016
---
Science Day
February 24th, 2016
Today we held our Science Day in the school.
Each child had an experiment to demonstrate to their parents and members of the community.
Experiments incorporated Science, Maths and Engineering.
An enjoyable day for all!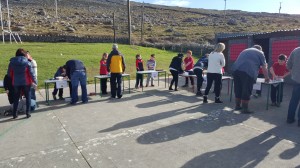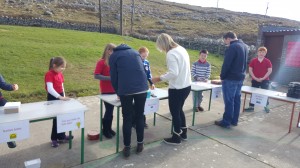 Following the experiments, the children in the Senior Room presented their very own PowerPoints based on an inventor!
---