Fanore National School - News
---
Lego Workshop
June 18th, 2021
Today all children took part in Lego workshops.
This was a fun, hands on activity where each child had to make their own car!
---
Gardening Continues
May 13th, 2021
Children were very busy separating and replanting their seedlings.
---
Earth Day #2
April 22nd, 2021
As part of our celebrations for Earth Day, all children took part in a project called Crafty Recycling for the Wild.
Each child made their very own birdfeeder from a recycled plastic bottle.
Wonderful feeders were designed and made!
---
Earth Day
April 22nd, 2021
To celebrate Earth day, we planted wildflowers seeds in the hope bees and butterflies will venture into our garden!
---
Earth Day 2021: Cool Fossils & Hot (Climate) Facts! #1
April 22nd, 2021
The senior room took part in a Zoom workshop today based on Cool Fossils & Hot Climate Facts!
A very interesting Zoom!
---
Garden Workshop Zoom
April 21st, 2021
Today, all children participated in a gardening workshop.
Lots of information gained with handy tips and tricks!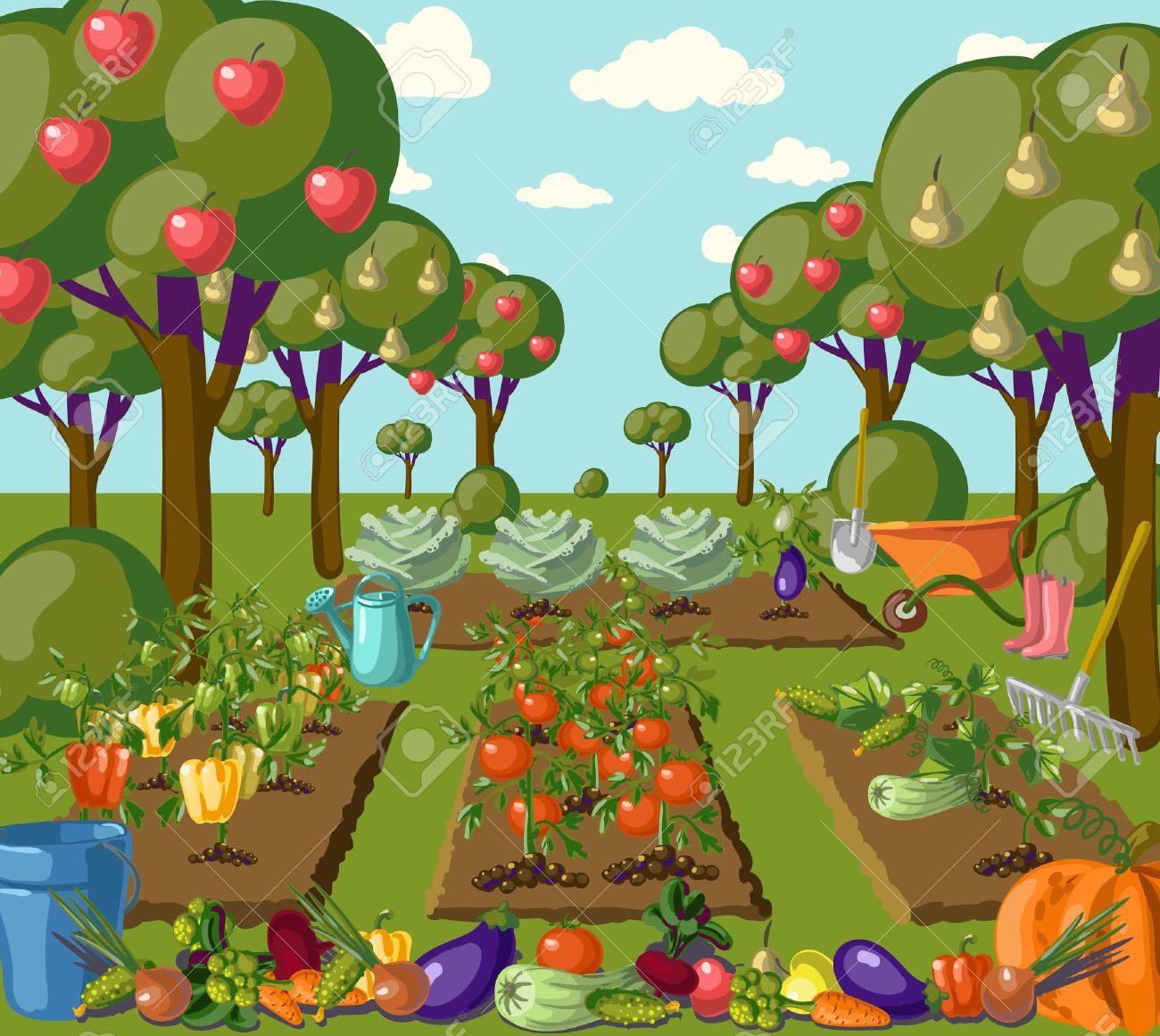 ---
Project Day
April 21st, 2021
Today for Project Day we had two topics.
3rd Class: The Bengal Tiger
5th & 6th Class: The Marble Caves
---
The Cuckoo
April 20th, 2021
The junior room completed projects based on the Cuckoo.
He has already been heard here in Fanore!!
---
Bebras Final
April 19th, 2021
Well done to Suzie on qualifying for the finals of the Bebras Challenge.
Final will take place on Tuesday 20th April.
---
Cathair Dhun Irghuis Hike
April 15th, 2021
Today the children went on a hike to our local ringfort.
What a great day!
Children discovered some Burren flowers and explored the ringfort.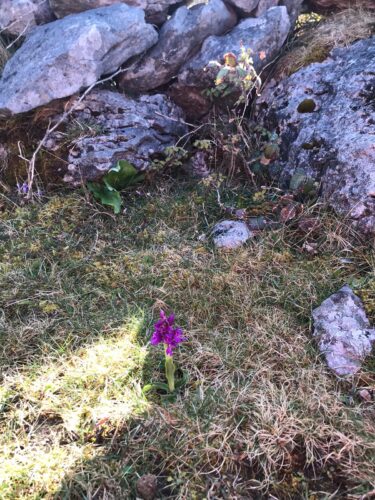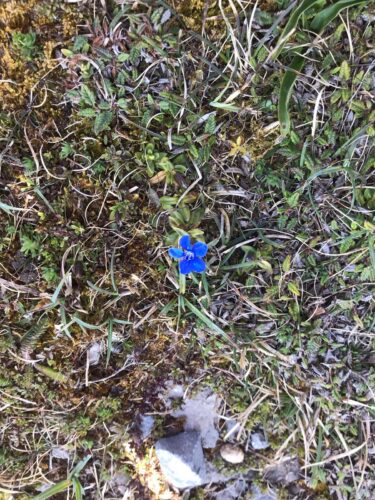 ---