Fanore National School - News
---
Agri Aware Webinars
March 25th, 2021
Both classrooms engaged in 2 webinars run by Agri Aware
Keep Active to Keep Well
Eat Well to Keep Well
Great fun was had!
---
The Water Cycle
March 19th, 2021
Learning about the water cycle in a fun way!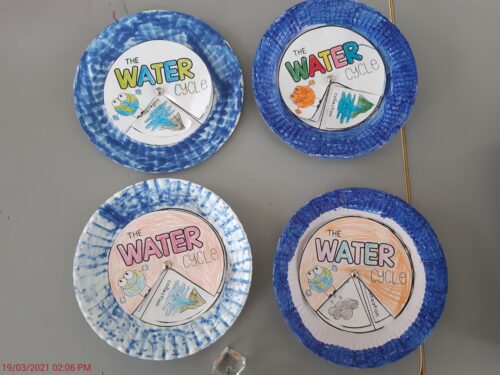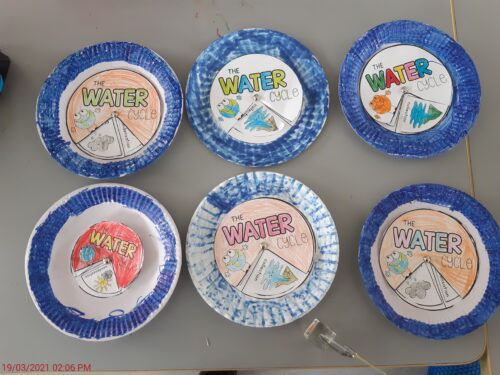 ---
Christmas Countdown~Cookie Time
December 15th, 2020
Today, our calendar revealed it was cookie time!!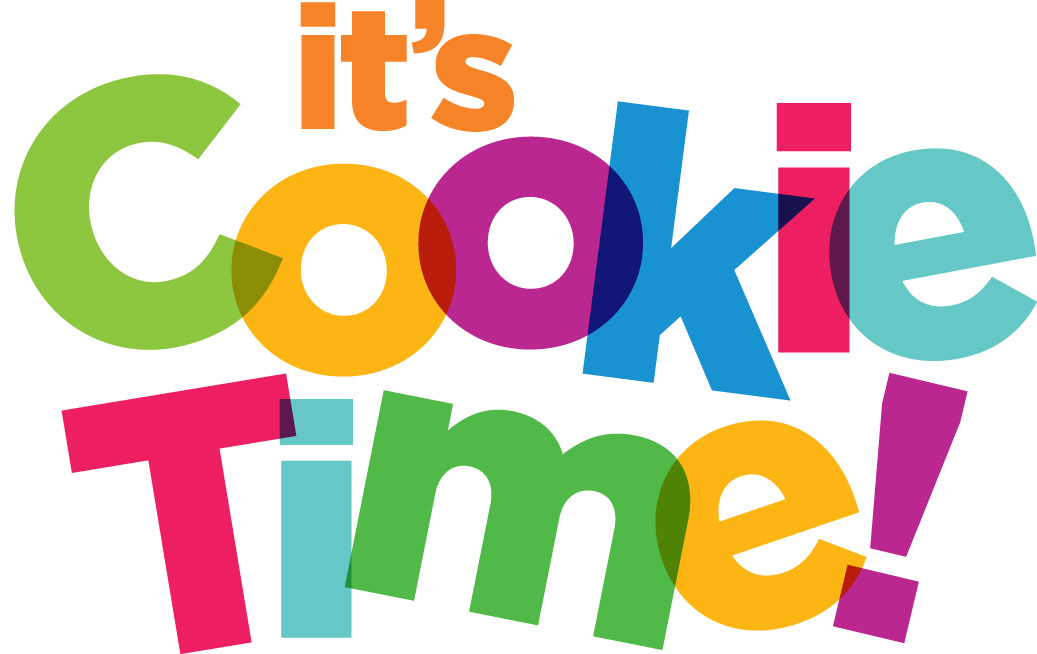 ---
Continuing the Countdown to Christmas!
December 14th, 2020
Today when we looked at our calendar it was hot chocolate day!!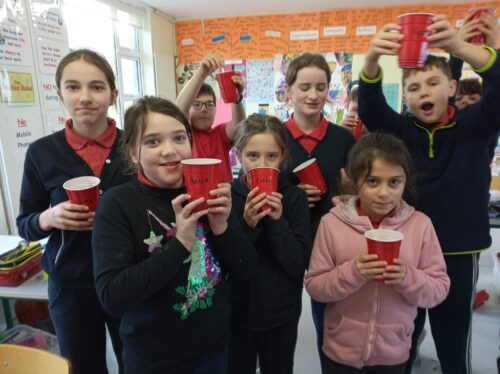 ---
Aquaculture Remote Classroom
December 2nd, 2020
Today the children in the senior room took part in a Zoom workshop based on Aquaculture.
The Aquaculture Remote Classroom is a Bord Iascaigh Mhara initiative aimed at students to raise their awareness of aquaculture. Aquaculture is the farming of plants and animals in the water. Aquaculture is the fastest growing food producing sector and a world leader in sustainable food production despite only 2% of the oceans used for farming.
What was covered in the webinar:
– The origins of seafood
– The role of Aquaculture on a global scale
– The role of Aquaculture on a local level
– The role of Aquaculture on a personal level (health & nutrition)
---
Countdown to Christmas Calendar!
December 1st, 2020
To begin the Christmas countdown each classroom have their very own Countdown Calendar packed with lots of exciting, educational and fun activities!
Great excitement each day to see what will be revealed!!
---
DSPCA School Outreach Programme Talk
December 1st, 2020
Today we had Anne from the DSPCA speak with the children about her work and animal welfare.
A very interesting and informative talk for all the children.
---
Winter Art
December 1st, 2020
Here is some of our winter art!
Fabulous colourful penguins!
---
Puppet Show
November 27th, 2020
The children in the junior room took part in a Zoom Puppet Show.
This was such an interactive enjoyable show!
---
Seashore Walk
November 27th, 2020
Children took part in a seashore walk today.
Lots of interesting things to see and do down by the shore!
---