Fanore National School - News
---
Cathair Dhun Irghuis Hike
April 15th, 2021
Today the children went on a hike to our local ringfort.
What a great day!
Children discovered some Burren flowers and explored the ringfort.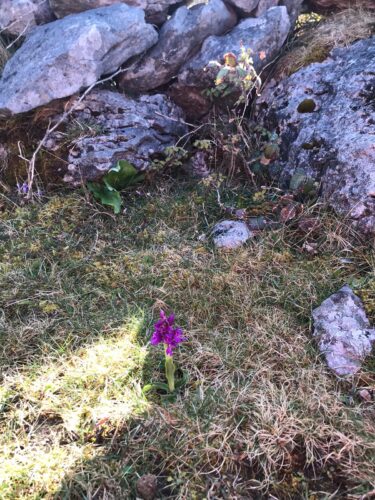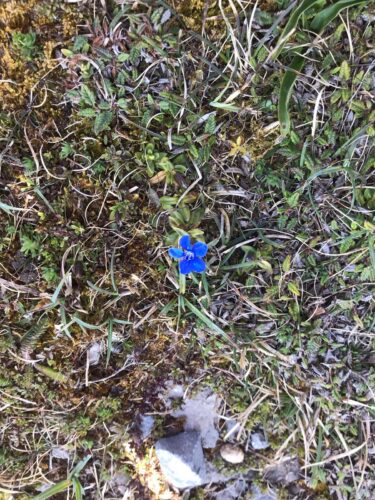 ---
Countdown to Christmas Calendar!
December 1st, 2020
To begin the Christmas countdown each classroom have their very own Countdown Calendar packed with lots of exciting, educational and fun activities!
Great excitement each day to see what will be revealed!!
---
Seashore Walk
November 27th, 2020
Children took part in a seashore walk today.
Lots of interesting things to see and do down by the shore!
---
My Creative Hands Workshop
October 6th, 2020
Children in the junior room participated in the above workshop via zoom.
This was an interesting workshop based solely on hand movements to accompany different types of music.
---
Out and about on the Banner Challenge
September 25th, 2020
Today, as part of our participation in the Banner Challenge we walked to the beach.
Each bubble did their own daily activities.
---
Blackberry Picking-Apple & Blackberry Muffins
September 24th, 2020
The children in the senior room thereafter made Apple and Blackberry muffins using our fresh blackberries
---
Active Challenge
January 27th, 2020
All children are taking part in Clare Sport's Partnership's  'Active Homework Challenge' where children complete different exercises each night as part of their daily homework. Here they are learning some of the exercises, stretches and doing some zumba dances!

---
Swimming Celebrations
November 27th, 2019
The children celebrated their final swimming lesson in style! Pizza and ice-pops! Many thanks to Seaworld for the ice-pops and we look forward to returning when the centre opens again.
---
Boys Football
October 19th, 2019
The boys team played their blitz on October 10th. Unfortunately we had no luck against Holy Family, Mountshannon and Mol an Óige as we are in a high division this year. However there is some promising talent in 4th class so the future is bright!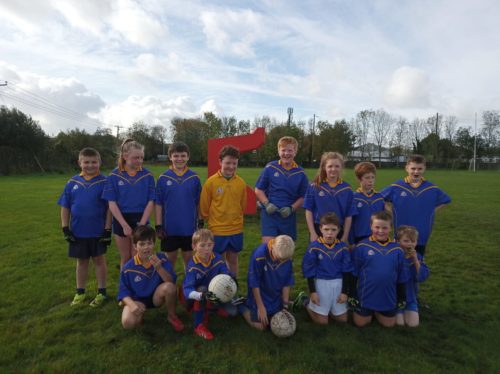 ---
Cross Country at Kilnaboy
October 17th, 2019
Well done to all those who participated in the annual Cross Country races at Kilnaboy. Everyone tried their best and finished their races.   A special mention to Noelle who placed highest in our school, and also to Annie and Emily who recieved trophies for being part of the u10 Burren schools team who placed 3rd.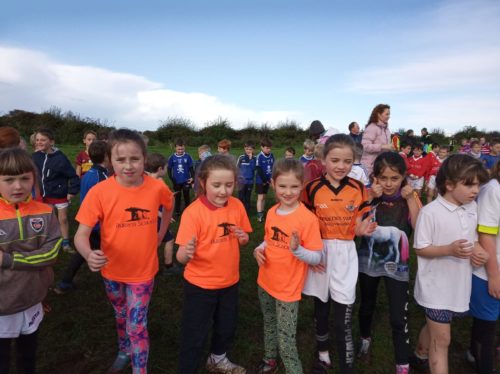 ---