Fanore National School - News
---
Our Sunflowers
June 5th, 2014
---
Garden Time
June 4th, 2014
---
Cake Sale June 1st
June 3rd, 2014
Many thanks to all those who supported our cake sale on Sunday June 1st.
€421 was raised!
Míle Buíochas!!
---
Artist in the School
May 29th, 2014
---
Sunflower Time
May 28th, 2014
Today we planted our Sunflowers, keep an eye out for photos for when they start to flower!
---
Cake Sale Fundraiser
May 26th, 2014
On Sunday 1st June, we will be holding a Cake Sale in the church following 9.30am mass.
Please Support!!!
---
The Irish Coast Guards Visit
May 26th, 2014
Today, we were very fortunate to have 3 members of the Irish Coast Guard visit our school.
They spoke about their jobs and the importance of water safety.
We were informed of the importance of ring buoys and how to use them accurately.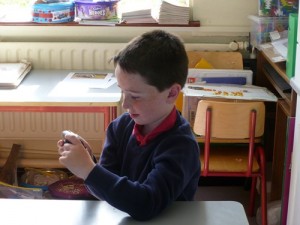 Looking at their beeper.
Many thanks for taking the time to visit our school.
---
Congratulations!!
May 24th, 2014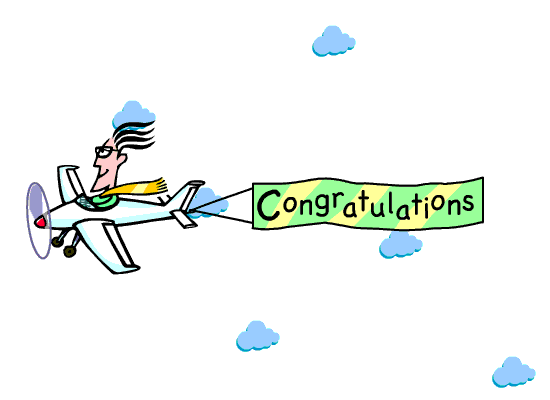 Congratulations to all our pupils on achieving Discover Primary Science and Maths
Award of Science and Maths Excellence
for our tenth year!!
Well done to everyone involved!!
---
Burren Fieldtrip Part 2
May 23rd, 2014
Following our hunt in the church grounds, we travelled on to the Burren National Park.
Here we were shown the different Burren flowers, fossils, feral goats and the woodlands.
Observing the various flowers on the pathway
Working out some clues!
Playing the Camera Game
Colonial Coral Fossil
An Erratic
Playtime!!
---