Fanore National School - News
---
A Huge Welcome!
June 18th, 2014
Today, we welcomed our new school entrants into our school!
We have a total of 7 new children!
We wish you all a very happy time here in our school!
---
Senior School Tour
June 13th, 2014
---
Junior School Tour
June 12th, 2014
---
The End Result
June 11th, 2014
---
Final Stage!
June 11th, 2014
---
Blue Star Award
June 10th, 2014
We have just got word that we have received our 3rd Blue Star Award!!
Well done to all involved!
---
Seashore Safari
June 10th, 2014
Today we went with Noirin from the Galway Atlantaquaria down to the beach.
We looked in the rock pools for different sea life.
We found a Blenny, a Blue Jellyfish, Sea Anemones, Crabs, a Shrimp, Limpets, Dogwhelles, Razor Shells, Sand Hoppers, Sea Slatters, Barnacules, a Common Prawn, Periwinkles to name but a few!!
A Sea Slatter & her babies!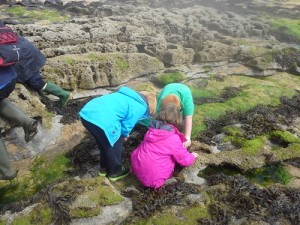 The search continues!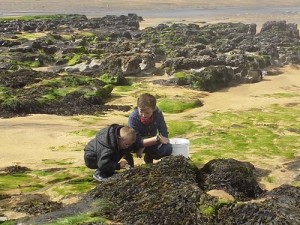 Teamwork!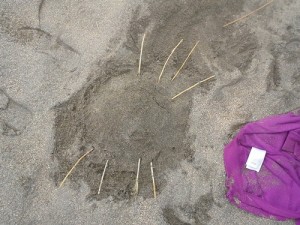 Thereafter, we made sand sculptures! Can you guess what they are??
Yes! A Limpet and a crab!
Our Certificates of Participation
---
RSA Visit
June 9th, 2014
---
Our Summer Display
June 5th, 2014
---
Next Step in the Artist to the School Scheme
June 5th, 2014
---