Fanore National School - News
---
Swimming Celebrations
November 27th, 2019
The children celebrated their final swimming lesson in style! Pizza and ice-pops! Many thanks to Seaworld for the ice-pops and we look forward to returning when the centre opens again.
---
Boys Football
October 19th, 2019
The boys team played their blitz on October 10th. Unfortunately we had no luck against Holy Family, Mountshannon and Mol an Óige as we are in a high division this year. However there is some promising talent in 4th class so the future is bright!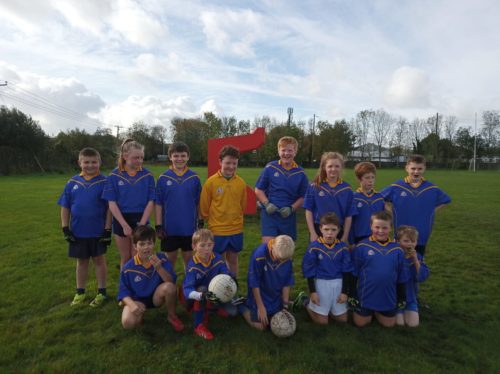 ---
Cross Country at Kilnaboy
October 17th, 2019
Well done to all those who participated in the annual Cross Country races at Kilnaboy. Everyone tried their best and finished their races.   A special mention to Noelle who placed highest in our school, and also to Annie and Emily who recieved trophies for being part of the u10 Burren schools team who placed 3rd.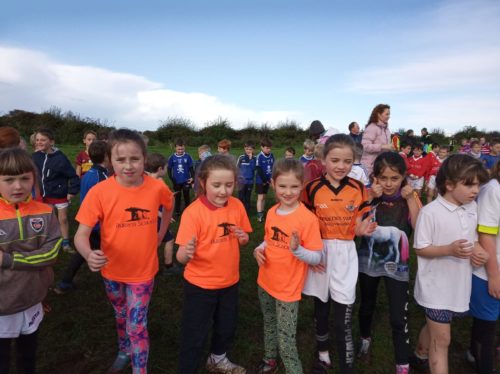 ---
Swimming Lessons
September 4th, 2019
We commenced swimming lessons in Seaworld in Lahinch. 
---
Hike
June 27th, 2019
Today the children in the senior room went on a long hike around the Burren.
Nothing like bringing the outdoor classroom alive!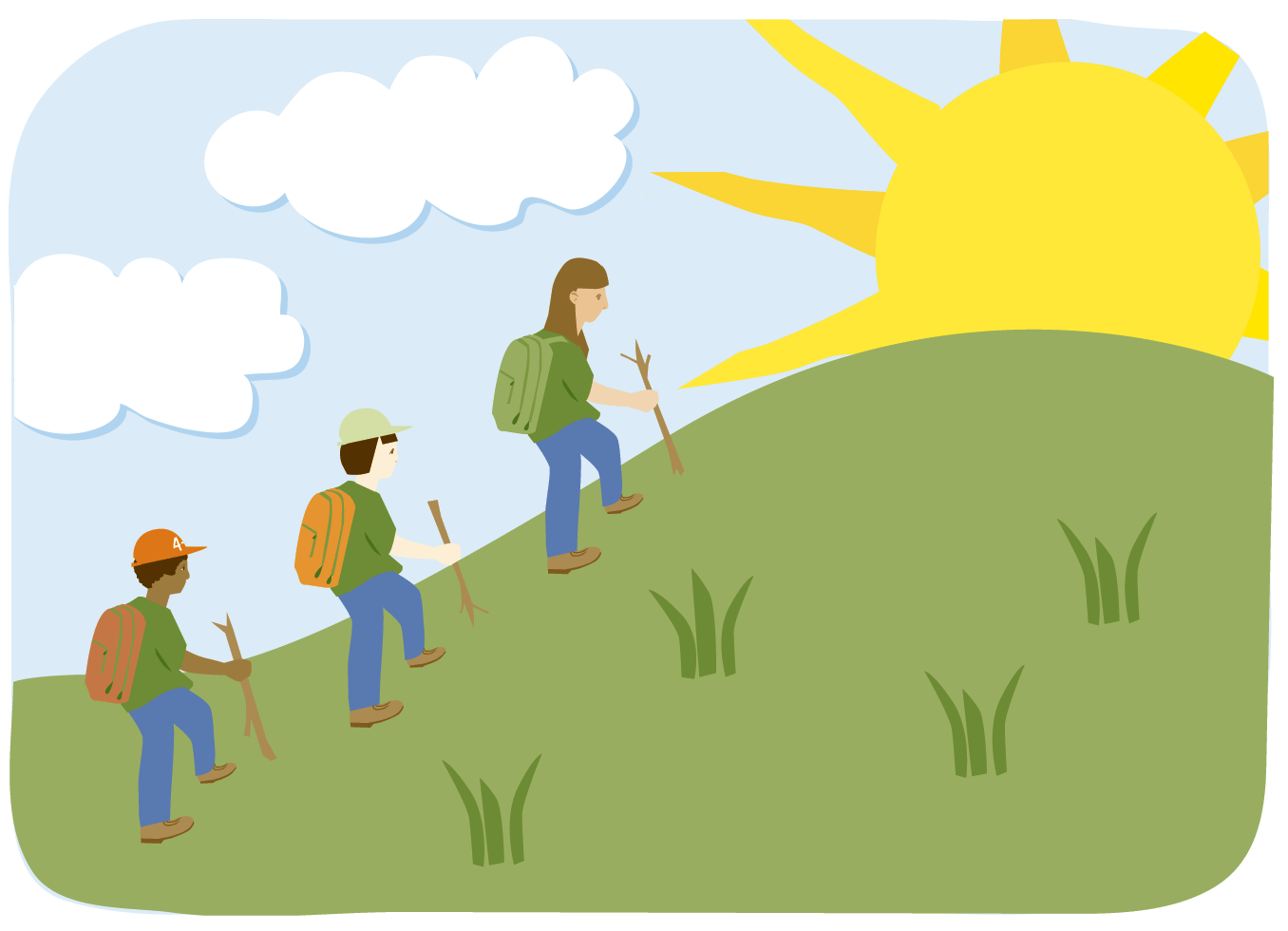 ---
Medal Presentation
June 20th, 2019
This evening we had our medal presentation for winning the County Hurling Final.
Medals were presented to the players by Patrick O'Connor.
---
Basketball Lessons
June 20th, 2019
We were fortunate to have Vinny come and teach the children the basics of basketball.
The children really enjoyed this!
---
Senior School Tour
June 18th, 2019
Today the children in the senior room travelled to Limerick for their school tour.
Firstly, they went kayaking, followed by stand up paddle boarding and lastly took part in land activities.
A great tour!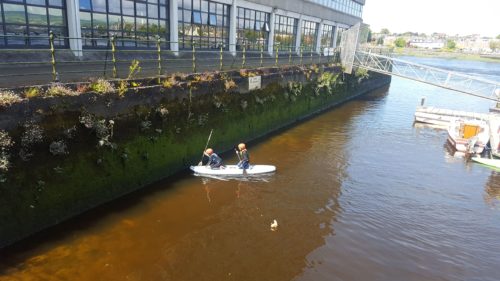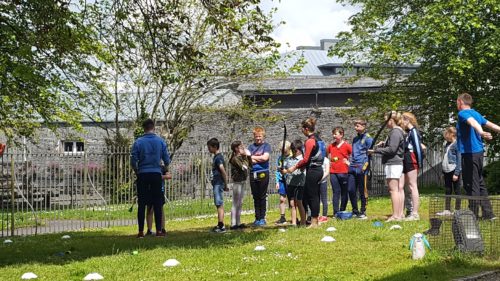 ---
Gymnastics Continues
June 13th, 2019
We are continuing our gymnastics lessons until the end of term!
---
County Hurling Champions!!!
June 12th, 2019
Well done to Boston/Tubber/Fanore on winning the County Hurling Final in Cusack Park!!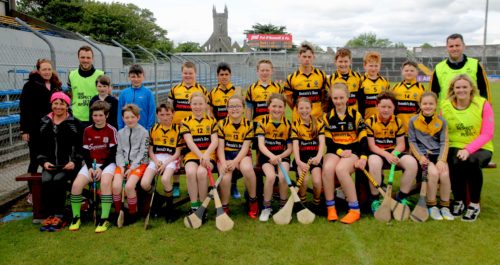 ---