Fanore National School - News
---
December 1st, 2021
As children from 3rd to 6th class are now required to wear masks in primary school, please see below as guide for parents and children in how to use face coverings
---
November Art
December 1st, 2021
Lots of winter-themed arts and crafts happening in both rooms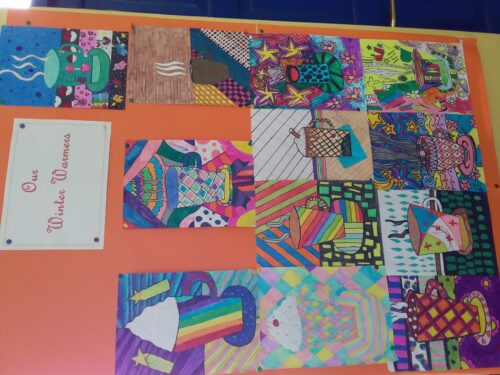 ---
In November we remember
November 23rd, 2021
In November, Children in the senior room remember their loved ones who have passed away
---
County Champions
November 22nd, 2021
The children were delighted on Tuesday with a visit from past pupil Katie Connole and some members of the victorious Burren Gaels Team with their recently won cup. They also presented the school with a €50 prize for our banner supporting the team
---
Anti-Bullying Week
November 22nd, 2021
Anti-Bullying Week took place from 15th to 22nd of November this year and on Monday, children wore odd socks to school to celebrate what makes us all unique
---
Road Safety Week
November 22nd, 2021
As part of Road Safety Week, the junior and senior room donned their hi-vis jackets and took to the highways of Fanore
---
Wonderfest
November 19th, 2021
The children were lucky enough to take part in some zoom workshops as part of Wonderfest this week. The senior room attended Fowl Adventures with Eoin Colfer and the junior room attended Vanishing Lakes and Seaweed Pies.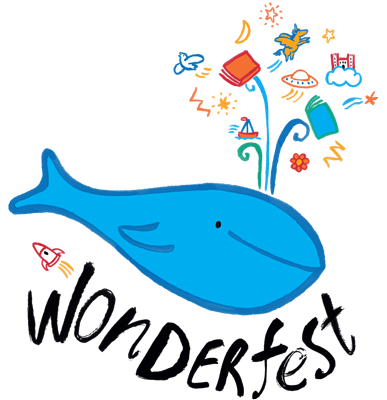 ---
Drumming Workshop~Creative Schools Year 1
April 29th, 2021
We were fortunate to have Brian Fleming come to our school to carry out a percussion workshop with the children.
The children had a fantastic time playing all the different types of drums.
---
Phase 2
March 15th, 2021
Welcome back to our senior room children!
---
Christmas Holidays
December 22nd, 2020
School will close on Tuesday 22nd Dec.
---